LIGHT_LANA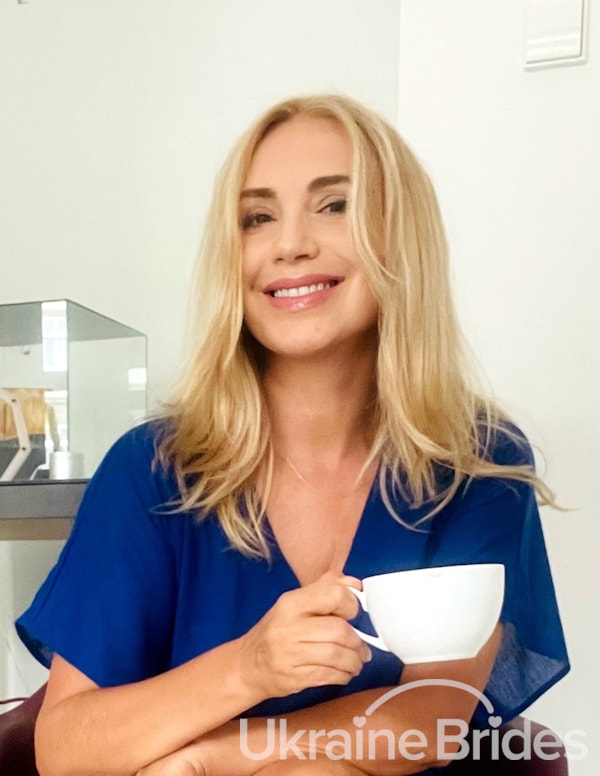 MY INTRODUCTORY VIDEO
Additional photos
Personal details
Willing to relocate to another country
Finance / Banking / Real Estate
I am a simple and active Ukrainian woman. I am from Odessa, but at that moment I have to stay in Krakow, Poland because of the war in my country. I am ready and rapidly taking steps to learn how to live in a European country and assimilate into society. It's rather difficult but I consider myself a strong woman)) I think that in any couple the most important thing is to support and take care of each other) I am a hardworking, responsible and sociable woman.
I want my man also be a sociable and charismatic person. I hope that I will have the opportunity here to break the loneliness and be happy. Of course, I will make my man also absolutely happy, 100%. And maybe it's you and me, two lonely hearts that can make us fall in love with each other?
To become a happy wife and make my husband the happiest man)))
Reading, biking, swimming, traveling, communication.
sea food, vegetables and fruit, can't live without a good steak))
soul, rock, jazz, piano classical music, pop.