Lodstar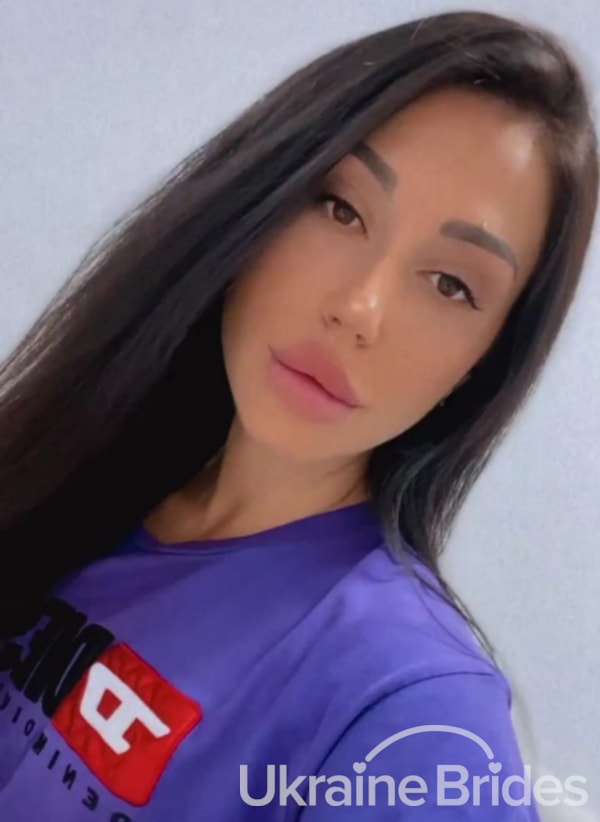 MY INTRODUCTORY VIDEO
Additional photos
Additional videos
Personal details
Willing to relocate to another country
Health and Beauty / Hair Dresser / Personal Grooming
My friends say that I am kind, funny and smart. But I also love to have fun, dance, ride a motorcycle as a passenger, I love driving, ATVs, I have a special love for cars. I like to learn new things; periodically I study different courses on work, psychology, creativity. There are always a lot of ideas in my head on different topics. But I'm a "team player", I like joint activities )))I have a higher economic education. But being an economist is too boring. So now I work in the beauty industry. And it gives me great pleasure. I own a small beauty studio. In my studio, I have to do a lot of things myself. I combine the functions of a hairstylist, administrator, leader, smm manager.
A man who will be "three – in – one": a friend – a lover – a husband. Want a man who will love me truly and respect me as a woman – definitely he will be the best for me. I am looking for a man with a sense of humor, a man of passion and a really big heart, a man who will hear me and respect my opinion, I want to find a man of ambition who will not be afraid to be strong and responsible for his family and who will treasure his woman as a real pearl.
Doing things together with my beloved man
I'm fond of an active lifestyle: bowling, walks, having picnics. I enjoy watching formula one racing. I love boat trips. I will never forget my experience of rafting on the Southern Bug! It was thrilling! My dream is to visit all continents! At the same time, I like to rest and recharge my batteries at home in a cozy and warm atmosphere. My home is a snug nest that on holidays is filled with the aroma of fresh-baked goodies.
Delicious, it can be versatile