Love is Me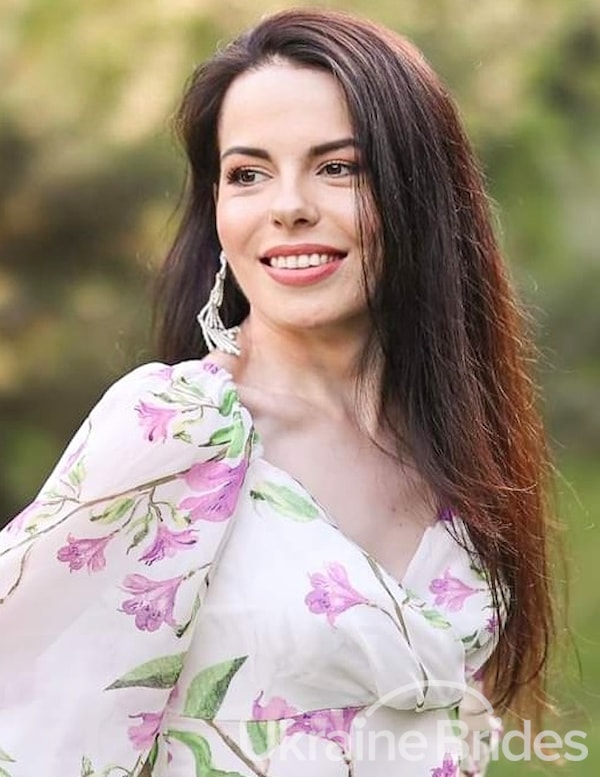 MY INTRODUCTORY VIDEO
Additional photos
Personal details
Willing to relocate to another country
No occupation / Stay at home
I am cheerful, sociable, with a sense of humor. Sometimes, it is rare for people, if they are able to listen carefully and hear in a dialogue - I can safely say that I am one of those people. In communication, I do not like conflicts. The ability to compromise, or respect someone else's opinion (sometimes not like yours) is an important part of a couple's relationship. So whatever happens, you shouldn't be afraid to talk about it. "A person after communicating with whom, wants to live" - this is a sentence I have heard more than once to myself, after communicating/meeting with my friends.
I am on this site to meet a man with whom we will make each other happy. We are the creators of our own happiness. I know exactly what is missing for the completeness of this feeling - a loved one nearby. Maybe that's you?
I have many of them. One of which is to have my book published.
Ever since childhood, I have a passion for cars, I do not miss watching rallies in our city or car shows. I am also engaged in writing my own book.
I like fried/baked potatoes. Pastries, croissants, dumplings, pies, khachapuri. Risotto with seafood/chicken, Meat in any form.
Pop music, Latin American music, classical music. J.Lo, Enrique Iglesias, Beyonce...