Love Song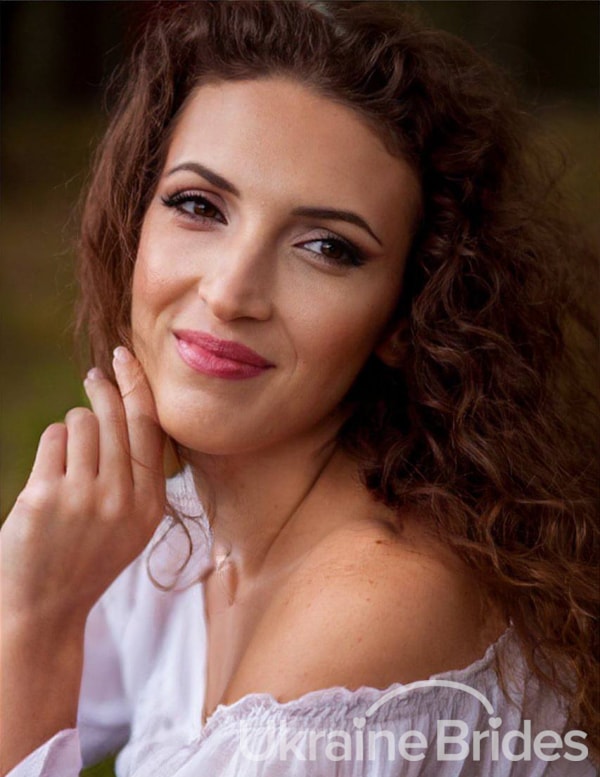 MY INTRODUCTORY VIDEO
Additional photos
Additional videos
Personal details
Willing to relocate to another country
Political / Govt / Civil Service
I am purposeful, strong, romantic woman, who likes to talk on interesting topics. I think that without mutual communication, I can not fall in love with a man. I like to talk and spend time with successful and intelligent people who have achieved something. I'm not the one of those women who will stay at home, but despite this, I'm very serious about raising children. Perhaps outside I seem arrogant, but this is only a protective armor, because inside I am very soft, kind and easy to hurt. I do not forgive when people lie to me and it is very easy to destroy any relationship. I'm faithful in relationships and do not pay attention to others if I have a beloved man. I love when a man knows how to stand up for his family and woman!
I am looking for a caring, intelligent, successful, serious, ambitious, kind, and able to love man. I really want to lean on a strong man's shoulder. So I will let him to be strong and serious with others, and when with me, I would like him to be soft and kind. Purposefulness and leadership qualities are important treats I would like my ideal man to have. Every man dreams of becoming a leader, however, it turns out only those who have an incredibly strong character, charisma, irrepressible creative energy and the ability to lead people. It's such a pleasant feeling when you can rely on your beloved man and know that he will fulfill his promise, will arrive on time on time, and will always be responsible for his actions. Such a man is impossible not to love!
Visit Istanbul, graduate from La Spienzato have a nice job
I really like to make makeup. I like to cook something new. But I really do not like to clean. It's past reading
My favorite foods are red fish, green salads, coffee with cream in the morning. I eat healthy diet food. From fruits I like peaches, pears, mango, pineapple. I like to cook desserts and healthy tasty food.
From Ukrainian Tina Karol, Svetlana Loboda, Max Barskih, Okean Elzy, Scriabin. From foreign LP, II Volo, Shakira, modern music, pop music.