LovedByTheOcean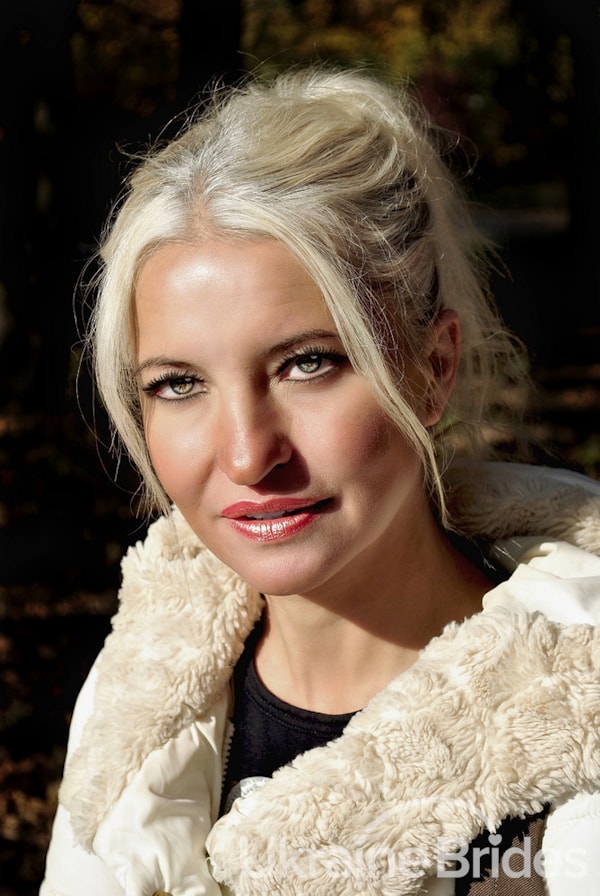 MY INTRODUCTORY VIDEO
Additional photos
Personal details
Willing to relocate to another country
Artistic / Creative / Performance
Warm and very calm, enjoying the life in the present moment, in every nuance of its diversity. Have a sense of humor and think in a positive way even if others think otherwise. A real bell of joy that can be compared to Christmas Jingles hearing which your heart is filled with anticipation of magic… Originally I am from Kharkiv Ukraine and hope peace will be back in my city soon.
He is not ideal, ideal people have always something to hide and try only to look that way. Better if he just has morality and never hurts anyone, he is in love with nature the same as I am, he will have many dreams in common with me and together we will spend a golden autumn of our life cherishing each other.
Long time ago when I was a student I saw the films of Zhack Iv Kusto for the first time. And since then I am in love with the ocean, its hidden treasury of beauty and calmness. I dreamed since then to move to the coastline and live there with a man who will enjoy the same pace of life as I do. My motto is the following: "If you have a chance to lead an extraordinary life do it, it is one life given you for so little time". Those are the words of Kusto who is a hero for me.
My best wish is to build a home next to the seaside and I am on my way to this dream of mine. I usually spend half of my year (especially winter) at the ocean but sure, I come back to Ukraine as I enjoy my culture, traditions, its special beauty. I read a lot, especially now, spending time in my summer house where all the bad news of the world have no access. I spend days in meditation, designing things for home, taking care of garden where the tulips now bloom in their spring delight.)