Lovely Alesia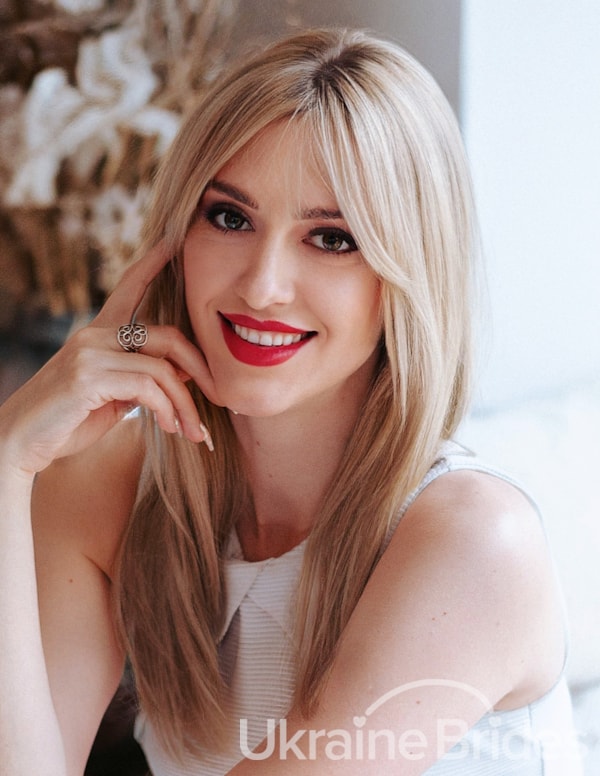 MY INTRODUCTORY VIDEO
Additional photos
Additional videos
Personal details
Willing to relocate to another country
Every single moment of life means something as long as we can enjoy it. And I'm the one who takes nothing for granted, enjoys having what I have and seeing opportunities in everything. I`m proud of having this feature in my nature. Trying to take the best out of this life is an indispensible thing in my daily routine. I strongly believe that the only boundaries that exist are the ones we only set in our heads. I study new things, discover new places and hobbies. I practice new skills as the choice is limitless. My friends say that I'm a cheerful, open-minded girl, who puts kindness into priority. I guess they have a point) Sometimes I might be too naive, but it might be a good thing in the times we live in. I can say about myself that I really love to live, laugh, communicating with good people and enjoying new things, as well as combing my hair and reading Books. Cheerful is my second name. I hope to bring all these characteristics of mine through the rest of my life and share them with the man who can fairly appreciate them as much as I do.
As Kind as I am, knowing what tenderness and mutual understanding are. A man who knows all about mutual respect and how it`s gained. You also see the best things in life and want to take the best out of it by my side to make yourself a solid family-based man. If you are able to enjoy every single moment, then I`m ready to do my utmost and start paving the path of our stable and prosperous future.
Traveling at least 5 times a year is something I`d love to be able to do :)
I draw, sing, fond of Thai boxing, play tennis.
Borscht, meat and Chinese food) I`m keen on baking.
I can't answer this question clearly, I listen to absolutely all music, but only according to my mood. There is an exception - it's heavy metal or rock - I can't ..