LudmilaBlond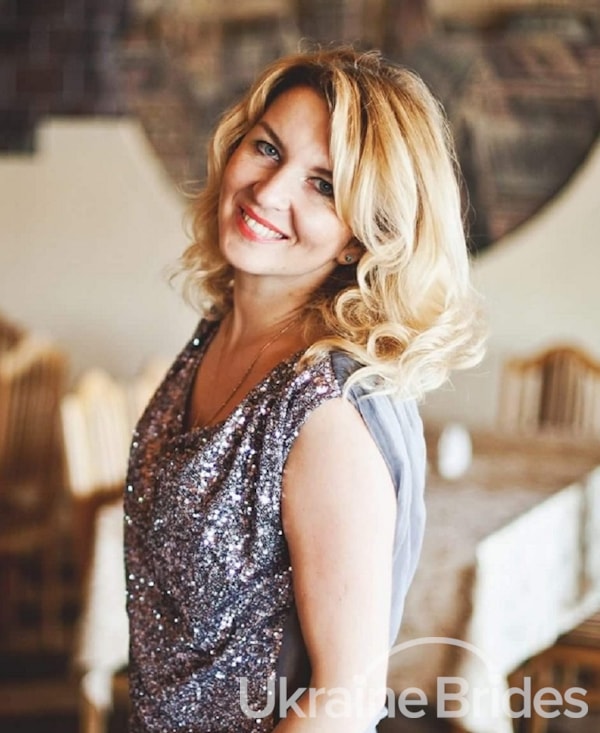 MY INTRODUCTORY VIDEO
Additional photos
Additional videos
Personal details
Willing to relocate to another country
Finance / Banking / Real Estate
And so, are you ready to meet the most fun, attractive, active and charismatic girl? :) Yes, that's me and that's not all I can say about myself. Life is beautiful and I enjoy every moment of it. I love to try everything new and I am always ready to change my life for the better. I am romantic and easy to communicate, I am a great experimenter in cooking, so my man will never be hungry ... :) I like spending time in nature, talking with horses, walking with my dog, reading a lot and of course singing and dancing. I believe in fate and think that our happiness lies in our hands.
My man is primarily a generator in our relationship. I want to feel myself next to him like a weak and beautiful woman, not deprived of attention and love from him. We must be on the same wavelength, live in the same rhythm, have common interests, like sports, music, travel, understanding in everyday life. He should be charismatic, intelligent, with a sense of humor and most importantly able to keep that level of prosperity, which is necessary for a normal and comfortable life.
If we talk about dreams, then this is America. Yes, I have long wanted to visit this country. For me it is another planet, another galaxy :) Also, I would like to have a cozy house on the beach, where I could spend time with my family.
Learning foreign languages, horse riding, dancing, sports, biking, reading books, singing