Magic_Hands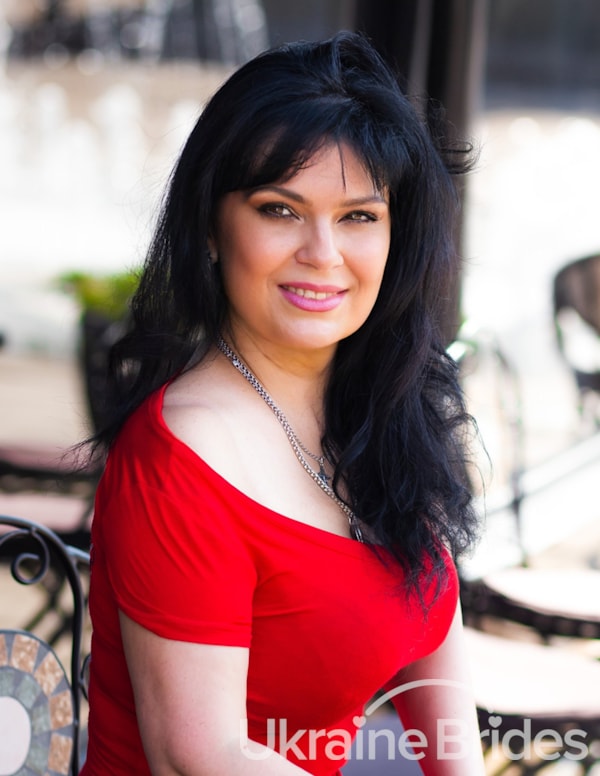 MY INTRODUCTORY VIDEO
Additional photos
Additional videos
Personal details
Willing to relocate to another country
English, Russian, Ukrainian
I'm a teacher and crafter. I love creating things with my own hands, and make a hobby of it. Whether it's a pot holder, quilt, or piece of furniture, it's so satisfying to make something with my own two hands. I appreciate art and design in all forms, too, and am constantly on the lookout for new ideas to try out. I'm a passionate woman at home. But when i need i am a patient and kind person, always opting for dignified solutions even when things get tough. I'm fiercely loyal to those that I care about, always being there to lend an ear or lend a hand when needed. I believe that soulmates are out there, just waiting to be found. That is why i search for a meaningful communication here I'm the type of person who loves to learn and share stories with those that I come across.
I search for a man who loves music and art, the outdoors. Someone who knows how to balance the fun with the mundane, and make every moment count. I'm drawn to someone who can be both serious and silly at the same time, someone who is thoughtful and driven, but can also have a great time doing nothing in particular.
My dream is to have a life partner and share our life together. Maybe we could stay at home, or travel together and see all the world. It is all about our desire. Every night when i close my eyes i dream about a spaceship, which i can start and leave limits of my life, see as more as I can. I dream to have a work shop of handmades, such as kniting and porcelain items, decorations.
cooking, kneeting, embroiding, dancing, music
seafood, ukrainian traditional, italian