Maia_Loving_One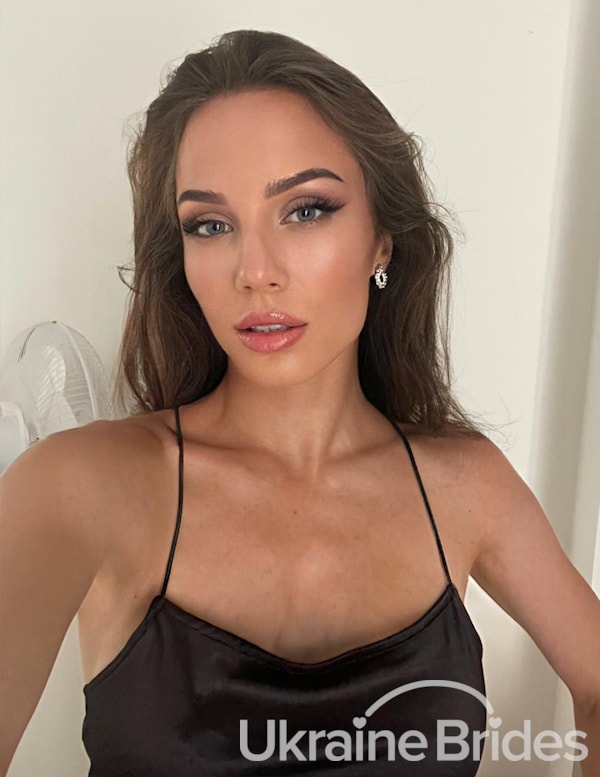 MY INTRODUCTORY VIDEO
Additional photos
Personal details
Willing to relocate to another country
No occupation / Stay at home
I am a romantic, beautiful and friendly girl. A little sentimental. I don't like being lied to. I believe that in a relationship it is important to trust, respect the views of the partner and of course attraction, both physical and mental. When you want to spend every spare minute of your time together.
I'm on this site, I want to meet a man who also dreams of love like I do. The perfect man is not a perfect standard of appearance. To me, the perfect man is someone who makes the world or people a better place. It's hard to describe, but the ideal man is someone who has a beautiful soul, who is sweet and kindhearted, but also has inner strength.
I have a lot of them. Each dream is a little goal that you go to every day. Isn't it so?
Favorite food is Ukrainian and Italian.
Lana Del Rey, Pop smoke, Doja Cat, Nina Simone, Billie Eilish