Marvellous_Julia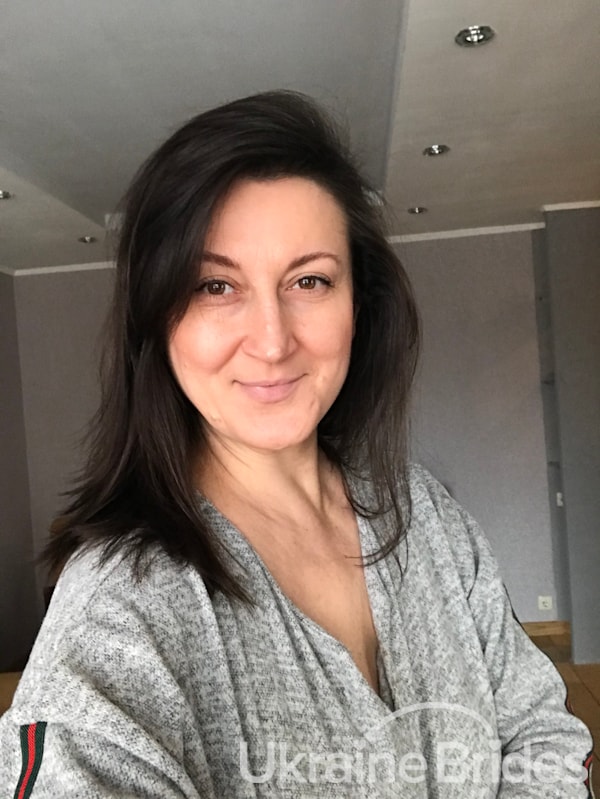 Additional photos
Personal details
Willing to relocate to another country
English, Russian, Ukrainian
I'm an active, cheerful and optimistic woman. Being a teacher of English by education I take on other engagements such as translation and guidance. I enjoy interacting with people and can easily find a common language with anybody though will not keep on if they do not want to. Spending time with my friends is as much enjoyable as staying on my own. I read a lot and always try to improve.
Ideal mate is a Man who has kind heart but strong enough to defeat his family. I see you as a tall, athletic, neat and stylish man. Also, your intelligence, generousity, education, activeness and determination mixed with a great sense of humour would take my heart away.
My personal dream is an evening walk with my beloved man holding our hands. I want to travel and open new places along with opening new sides and features of ourselves.
I have many hobbies, such as drawing, reading, music. I adore water in all its forms. The choice of what to do depends on my mood. Usually I am in a good mood and will keep my man up.
Italian, Mediterranean, Georgian
I prefer music which evokes feelings, imagination, reminiscence and touches your heart.