— Complete your profile and start chatting for free —
Complete at least 90% of your profile and for 12 hours get 5 minutes free live chat with each of our ladies.
Your profile is 0% complete. Fully complete your profile to engage with more men most suited to you.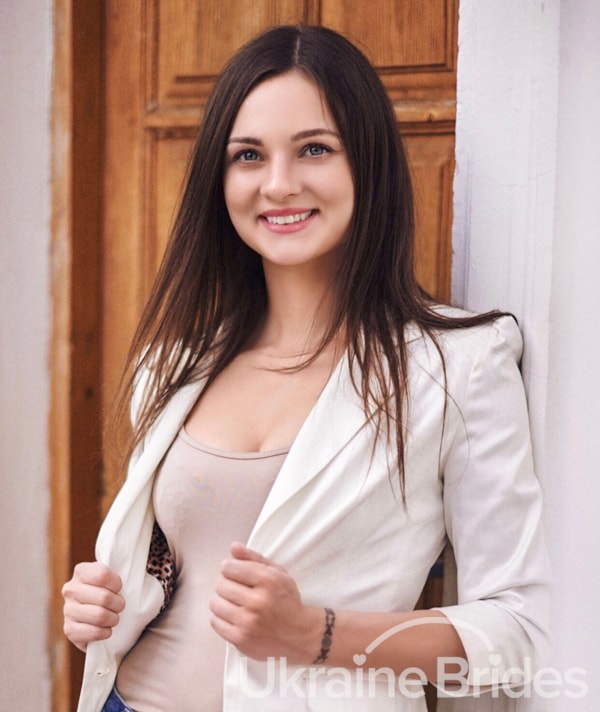 MY INTRODUCTORY VIDEO
Additional photos
Additional videos
Personal details
Willing to relocate to another country
Artistic / Creative / Performance
I would be so much happy to share with you now my great mood and positive energy. People say I'm a smiling joyful person. You know I start thinking that they are right)) Even when I can be angry, sad- it looks like I'm just less smiling than usually! I would describe myself as an honest, sincere, funny, loving adventure and very active person. I'm fond of pole-dance and it's my big hobby. I do love this. And it gives me to express myself, my talents and emotions. It's my sports, my hobby and my creation. I do love life in all its ways and sides.
I dream to meet a person who will love active lifestyle as well. We can be family-oriented but adore active time spending, traveling, adventures and enjoying this life. I want to meet a loving, caring, supportive and very tender man. I think if a person is kind and loving he is able to appreciate true feelings to him. I want my future man to appreciate my love and care to him. I want him to wish to build a happy and strong family! And to fulfill it with LOVE, Mutual SUPPORT, Mutual RESPECT and Huge Tenderness to all members!
I would like to have a happy family, and a good husband, travel more)
I love pylon dancing and stretching
I love sweets, and meat dishes, pizza, Mexican, Italian cuisine) sushi
American pop artists, Calvin Harris, Lana del rey, different moods) no special preferences now