Miss Katerina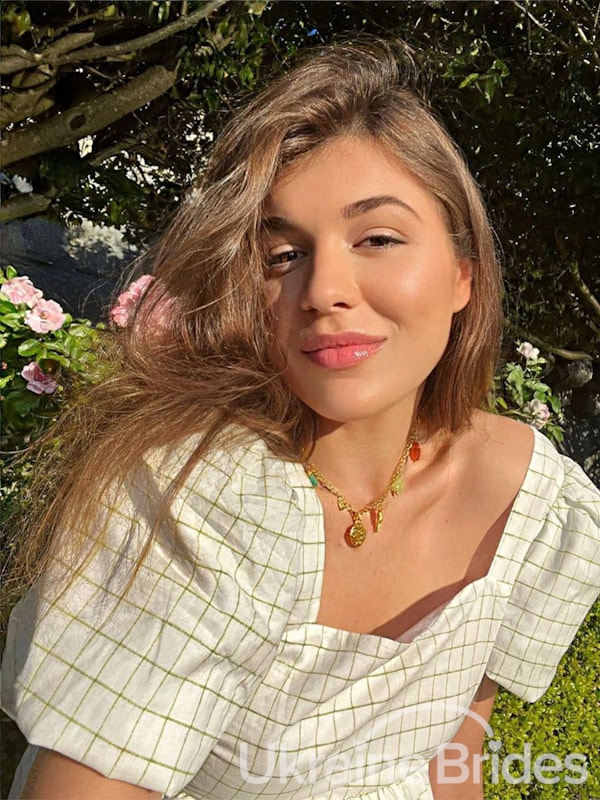 MY INTRODUCTORY VIDEO
Additional photos
Personal details
Willing to relocate within country
Russian, Ukrainian, Turkish
I am a very versatile person. I read a lot📚 I also like books about self-development, personal growth, psychology and motivation. And also I am interesting and inquisitive, broadminded, smart, I can support any conversation, I like theater and art. I like theater and art. 🖼🎨 Well traveling is both work and pleasure for me, I have more than 15 countries on my account which I visited, and in some of them I even lived a little bit😉 Also I like to do sports, I go to the gym and I like running, and there is one fact about me, I played in university basketball team🏀
I would like my man to be morally and mentally mature, self-sufficient, wise, calm, intelligent. He must have a good sense of humor. It is desirable that he would be generous and active, able to understand me and ready to compromise.
I want to train and guide people, in a word, be a mentor😊
I love dancing 💃 I am attracted to nutrition and healthy eating. Extreme is probably my other self. And of course I believe in people.
My favorite foods would be European and oriental cuisine. I love seafood, oysters, fish (dorada, sea bass, salmon), salads with fresh greens, quinoa, nuts. I like wine (New Zealand, California, France), mostly white, champagne. I like light meat - chicken, turkey, young lamb. And most of all I like to eat lard with mustard and categorically do not drink coffee.
I'm a music man🎵 I can listen to different genres of music: R'B, Dance House, Electro House, Pop, Meduza classics.