— Complete your profile and start chatting for free —
Complete at least 90% of your profile and for 12 hours get 5 minutes free live chat with each of our ladies.
Your profile is 0% complete. Fully complete your profile to engage with more men most suited to you.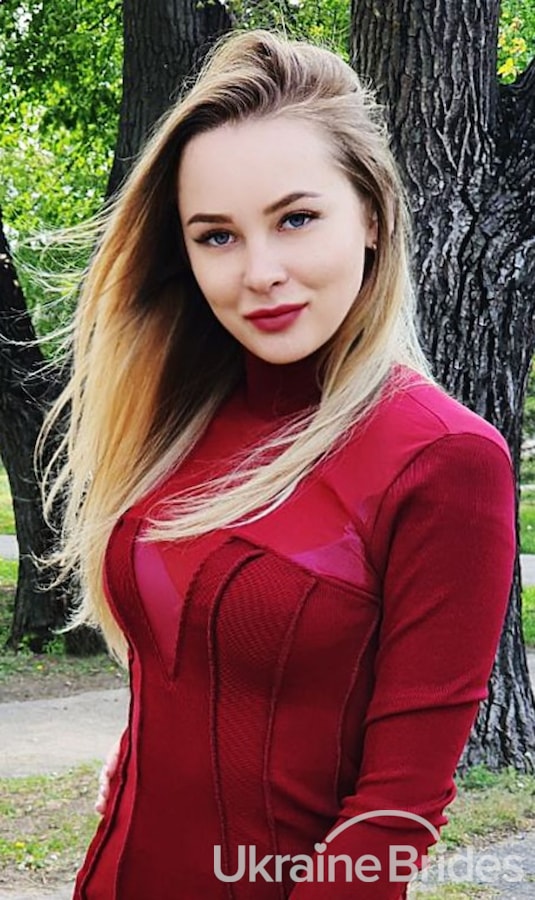 MY INTRODUCTORY VIDEO
Additional photos
Additional videos
Personal details
Willing to relocate to another country
Artistic / Creative / Performance
My every day starts early, i have to feed my she cat, its name is Sleepinghead. I like animals. Feeding, caring for my cat does not take much time but it gives back enormous load of love. She likes to roll up on my hipps and purr loudly when i am relaxed in the chair. Music is always in my life. My love of music is endless, I sing to raise my mood. i have a radio on the kitchen when i cook. I like to surprise my loved ones with new dishes and delicious recipes. I cook Borscht 3 times per week. I play hits when i clean or dress somewhere. Also i intertain kids in the kindergarden. I can't live without sports. Swimming is my favorite activity and relax. Sun tan and lazy timeout is nice as well. Do i remind you my cat? :) I like dancing at home and sport dance with a pole. I am not much skilful yet, it is more like my curiosity and hobby. i need to work on the body controll and plastic.
Sincerity and common desire to share breakfast with beloved one is important! Happiness for me is when I have the same person in life, in head, in dreams and in bed. I am searching for a responsible, interesting man, with good sense of humor. I also want him to be kind and family-oriented. I would like him to be sincere and always say what he really thinks. Life is beautiful, lets enjoy it together? I want to see next to me a man who loves life and knows how to get from her maximum pleasure, hope that man of my dream will have a great sense of humor, will be kind, successful, passionate and active! He likes animals, music, swimming
I have a dream to study horse back riding, to visit the city of Mozart
Music, animals, cooking. sport, swimming
salads, pancakes, candies, ukrainian
classical, jazz, modern music