NataliaLady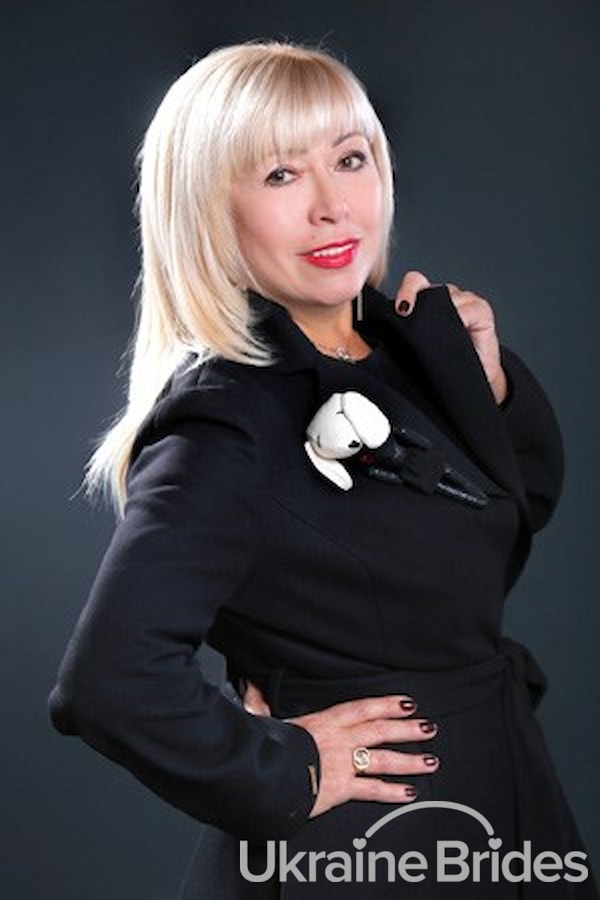 MY INTRODUCTORY VIDEO
Additional photos
Personal details
40 yr old female
38 yr old male
Willing to relocate to another country
Medical / Dental / Veterinary
I have calm, optimistic person with good sense of humor. I value strong traditional family values. I appreciate sincerity, honesty and decency in people, also sense of humor, communication, interest to life. I am feminine, sportive, active woman. I love life in all its colors. I enjoy romance.
I imagine my future partner to be reliable, confident, communicative with good sense of humor, serious who knows what he wants from life and who always keeps his word.
To find my wonderful boy :):) And to be happy together!
As for my interests, so, one of my hobbies is cooking. I like shaping, swimming, ballroom dances. I like sewing, classic literature, painting. I enjoy attending theatre, variety exhibitions, ballet. I love sea. I love animals and have wonderful cat at home. In my spare time I like meeting with my children that both are adult and independent, close female friends, communicate and have a cup of coffee in some cozy café. Also I am a very caring grandma for my only one grandson, sure, I can not see him and my daughter's family every day but when I come to them, it gives me great pleasure and joy!