— Complete your profile and start chatting for free —
Complete at least 90% of your profile and for 12 hours get 5 minutes free live chat with each of our ladies.
Your profile is 0% complete. Fully complete your profile to engage with more men most suited to you.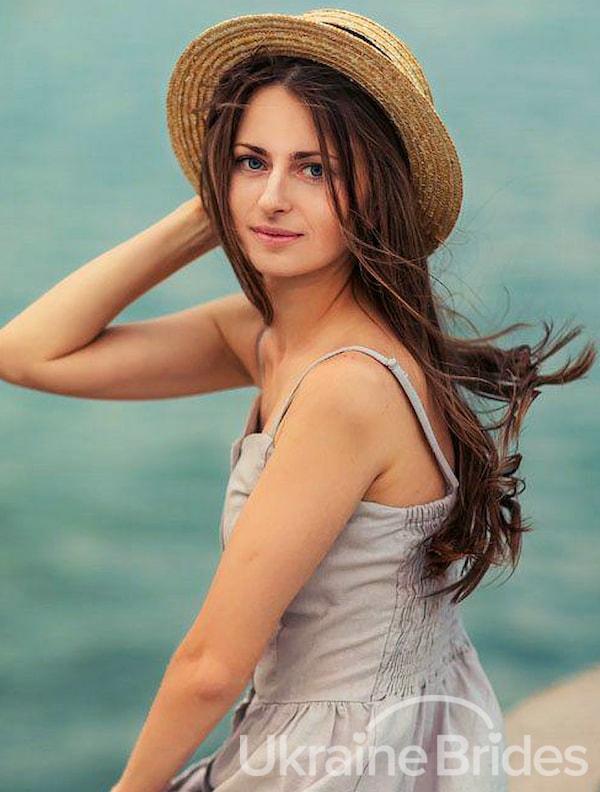 MY INTRODUCTORY VIDEO
Additional photos
Personal details
Willing to relocate to another country
Russian, Ukrainian, German
Oh, well, I consider myself a very versatile person. Somehow miraculously combined in me incompatible things) I am a very sensitive person. I feel people, their thoughts, their intentions, their pain. I empathize with people and try to help them, if it is in my power. For my inner circle, I choose only sincere people. Very hard to accept lies and betrayal. I love children) They are like a piece of God, bright and clean, I am even pleased to just spend time with them. I love animals, nature. They bring me a lot of inspiration. I can cook delicious food and almost always in my apartment is perfectly clean and everything is in place. Sometimes I'm a perfectionist. I am very emotional, truthful, spontaneous, sometimes I want a lot of communication, sometimes I like peace and quiet. I live, resisting the rhythm of life, but try to move in it )
I would like to meet a real man with decent qualities. A devotee, like me, a reliable, positive, intellectual) So that we would like to talk together for a day and common interesting topics for conversation never end. So that each of us has something of his own that will be interesting to each other, and something in common for the two of us. I want to fall in love once and for all, so that in my life there will never be other men, and behave in such a way that my man will never have other women
I have a lot of dreams) The main one is to find harmony in myself. Create a strong family with a reliable person and be worthy to be called the best wife and mother of our children. I also dream of seeing the world and learning to swim))) And someday I will create a shelter for animals that need help
My hobbies are esotericism, photography, cars and from recently sport
I like fruits and seafood, also I like grilled dishes.
Most often I listen to rock and classical music