— Complete your profile and start chatting for free —
Complete at least 90% of your profile and for 12 hours get 5 minutes free live chat with each of our ladies.
Your profile is 0% complete. Fully complete your profile to engage with more men most suited to you.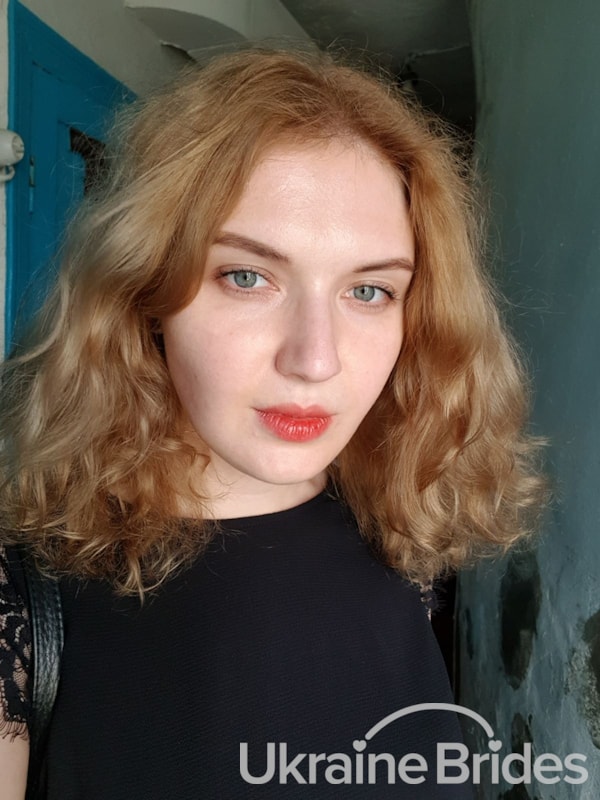 MY INTRODUCTORY VIDEO
Additional photos
Personal details
Willing to relocate to another country
Fire / law enforcement / security
In my opinion, everything in life is art and each person is a genuine masterpiece! So, I try to fill with magic and joy every second of my being. And you? I VOTE FOR: + healty life-style (especially, for everyday cycling near the sea) + non-stop self development :) + honest and true love + adventures and travelling. Though, it's a little bit cliche saying that "what does not kill you make you stronger", but it's the proven life motto ;) I'm sure that we create our own reality every day, so why can't the life be a fairytale? Sure it can!
I would like to meet intelligent, positive, understanding man. Who is ready to support me in bad times and share with me the best days of my wonderful life. I want to be his Muse (as Gala was for Dali :)) and inspire him for the great things ! :)
My dream is to build strong relationships based on love trust and respect ...and to see fjords someday, of course :)
Everyday charity to everyone in need Everyday practice playing ukulele :) Everyday learn something new Enjoy your life everyday!