— Complete your profile and start chatting for free —
Complete at least 90% of your profile and for 12 hours get 5 minutes free live chat with each of our ladies.
Register and fully complete your profile to engage with these ladies.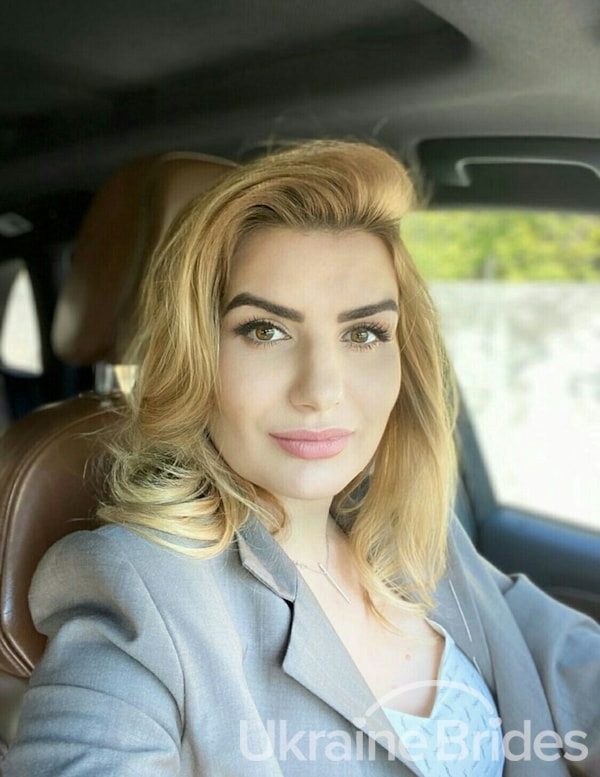 MY INTRODUCTORY VIDEO
Additional photos
Additional videos
Personal details
12 yr old male
6 yr old male
Willing to relocate to another country
Medical / Dental / Veterinary
Life is a complicated, but truly wonderful thing. And I try to enjoy every moment of it with all my heart and soul. No matter what life gives me I accept this with feeling of Love, with a smile and true belief that everything will be great! Honestly to say I'm a very family-oriented person. Yes, I have a career. But family is my priority. I love coziness of home, I love hearing sincere laughter at home, nice family time together. I dream to have a happy family and I dream to create our mutual future with my future husband. I have so much unspent love, care, support and true feelings in my heart. And I'm ready and so much want to give this all to my one and only man.
I'm looking for a man! A real, true MAN! I know that we are all different and we all want to get happiness. I believe that even being different in tastes and hobbies people can be soulmates for each other. In this way we will fulfil each other. Enrich each other's life with something new. I want my future man to appreciate my love to him. I want him to be happy to have a big happy family and enjoy family time together. I want us to discover this world and life together. And in Love and Mutual Support we will build strong family and future. With mutual support and respect, we will be able to get everything and to build our own Universe!
I would really like to meet a cheerful romantic with whom we will have mutual love and many interesting adventures .. we lived in a house on the seashore!)
I like skiing, reading interesting books, theater, now I am learning windsurfing, diving, I am good at riding a fashionable motorcycle and snowmobile. Play a little tennis .. I love trying new sports.
Seafood, medium rare steak, berries
Classics and the Beatles, jazz ... and modern music too!) It all depends on the mood)