One_in_a million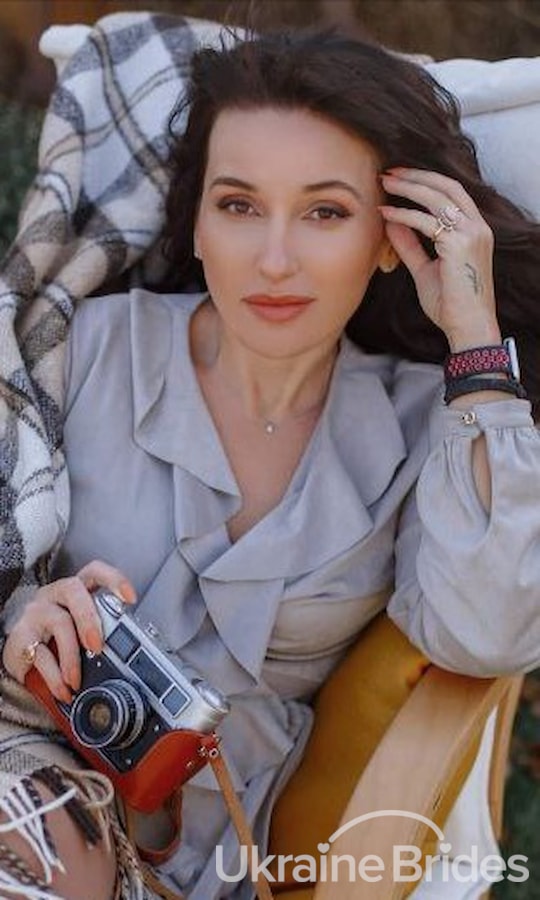 MY INTRODUCTORY VIDEO
Additional photos
Personal details
Willing to relocate to another country
Hopefully nowadays a woman with a weapon does not scare same as a woman driving LOL I like to join the farm and nature. I like to ride horse and shoot. It makes me concentrated and fun. I am a lawyer but my life is not in 4 walls only. I like to travel, touch animals because they bring nice emotions. I get inspired with every new journey. But i dont have a partner for this. Would be nice to have a second half and travel, share beautiful moments of life together. if i had a chance to live on the farm i would be happy. I am a very positive person! Every day life gives us many lemons, why not we make a lemonade from it? :) I enjoy the process. Also i like cozy evening. It can му a DVD or Series. My favorite Tv-show is Doctor House. I like good coffee and interesting books. I love to bake and always do it with love as my granny taught. I have a family traditional recipe of upside down apple pie. i cook for special guests. I believe that love and respect between two partners should always stay in their relations.
I search for a sincere man, I want my man to be himself first of all. With kind heart, tight hugs, reliable shoulder. A person who likes to travel, watch movies, shoot, maybe ride a horse. He can teach me other things as fishing so we will have more common things to do over the weekend. He can live on the city or farm, i like both for work and living.
I like to travel and dream to kiss my man somewhere on the top of the mountain in Machu Picchu.
travelling, cooking, horses, sport, shooting