PerfectforYou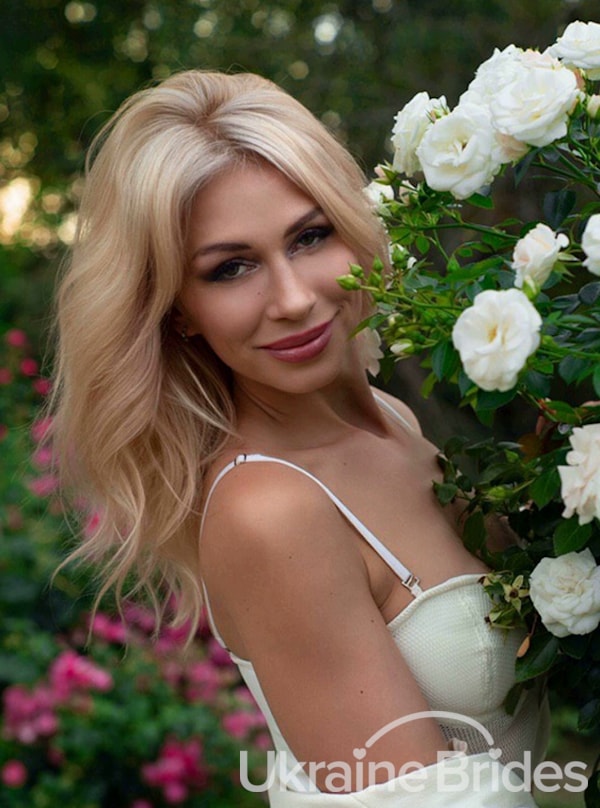 MY INTRODUCTORY VIDEO
Additional photos
Personal details
Willing to relocate to another country
I know, we have different ways to open the source of happiness in our soul. But the best of all I believe is to love someone with all your heart.) It gives the life balance... harmony... meaning that it didn't have before. Right? Balance in a woman is what I believe will make the couple feel happy together) And I have that balance. Family, friendship, trust, hobbies, career achievements, all should be in balance, - then it works out.) Work won't hug you when you go to bed, won't meet holidays with you, and won't give you a joy of having a baby. Work will be even when we leave this weird world. We should stop and look around, there should be the hand of a beloved person holding my hand for being happy, I know it. Want to share something special about me, - being a super woman by the way I look, I am very simple by my soul. The wonderful up-bringing in true family values made me fix in my mind what I want from future family life and the man who will choose me will not a regret even a day of his life. Woman fire, woman elegance and woman partner, it is all ME!) Confidence in man and ability to be reliable is something that I think the best trait man should have and he should be able to open heart and show it to his woman through the shining armors...)
He is my companion and my big inspiration. He knows how to finish my thought when I just start saying it. Some contact that is on invisible level of understanding each other. We should be both into sport, healthy way of life. He should be able to treat a woman like a treasure. As that is what woman is created for.
Become someone's reason of joy for every coming day, see the world with my future man and meet the best events of tomorrow together as a strong, mature and loving couple.
Design, travelling, cycling, swimming, skiing and opening new sides of personality. I like to read science fiction. A good movie should be like a dessert after a good, tiresome day, shared by two especially. I like historical films; I like comedies or even thrillers once in a while. I just wish to live the day to the fullest because every day we realize one thing – we have one less day to live and be happy.
sushi, trout, shrimps, paelia, French meat