Petite_Blondie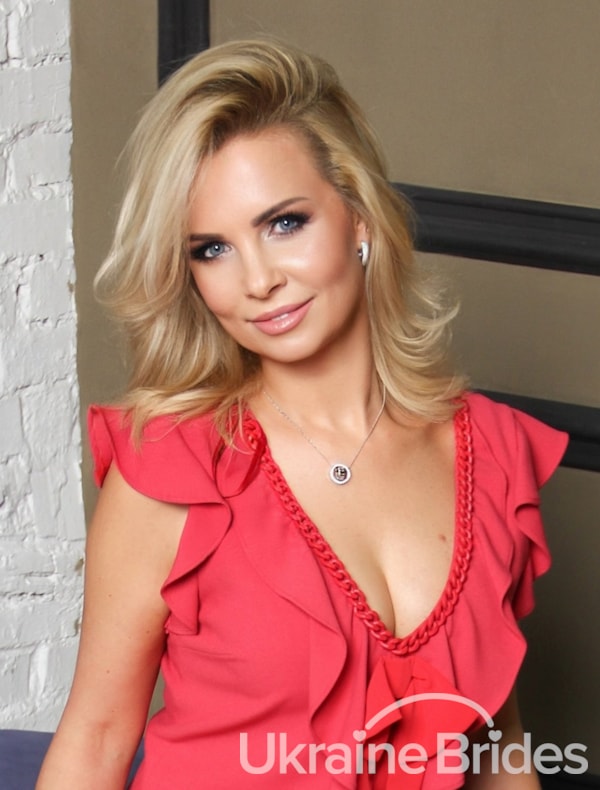 MY INTRODUCTORY VIDEO
Additional photos
Additional videos
Personal details
Willing to relocate to another country
Administrative / Secretarial / Clerical
Which picture of a woman do you have in your imagination when you hear about a profession - accountant? Hm? Not blondie woman for sure) BUT I cope with numbers very well and my mind is very quick! Also, I breathe with confidence, charm, warmth, and nobility. I always know how to behave in any situation, from an important work event to visit the gym. You will be in love with my feminine style of clothing, dresses and heels, stylish, but always natural. My blue eyes are full of sparks in life, my body is full of energy, and my tender pink lips melt into a smile when I see you. I have a special talent, to know everything about a person, due to my profession I noticed all details, without uttering a word or a story about myself. I will carefully look at you, listen and enjoy your gestures, it is so important to be able to talk face to face. My life is very good, and I'm looking for a man with whom I can share it and make it better, with whom I can count every day which we spend together as special and unique! PS I am from Kyiv, Ukraine
Rich, Tall, with Ferrari and own islands)))) Hah, if you think that I could be impressed by how rich you, I will surprise you, YES, I will!I will be impressed by how rich is your inner world, how kind you are with the people around you, what fills you, and how you act with people. It's richness for me.
My dream is to have a family, which will be perfect for me! I have got everything in life, I just want to have simple woman's happiness. I believe you could give me it, yes?
I love traveling. I was in many European countries: Poland, Czech Republic, Slovakia, Hungary, Spain, Italy, France, Germany, Sweden, Amsterdam, Austria, Greece, Croatia, the Dominican Republic, Thailand, Cyprus, Tunisia. I would like to go again to Miami. Want to join me? I also go to gym. Want to see with your eyes how i make my six pack?)))) In the evening I visit theater, cinema or concert. I try to spend weekends actively. Sport is my lifestyle. What attracts me is swimming, dancing, jogging... I love all kinds of sports. I also like watching ballroom dances.
I love to cook, especially Ukrainian soups. I try to stick to proper and healthy diet. I love Japanese cuisine, too. Sometimes I go to Georgian restaurants, too. For breakfast I usually eat yogurt, muesli, cheesecakes. For dinner - grilled fish and vegetables.
I listen to different music, as everybody, I guess. It always depends on the situation (for example: Leonard Cohen, Bryan Adams, Sade, etc.)