Real Feminity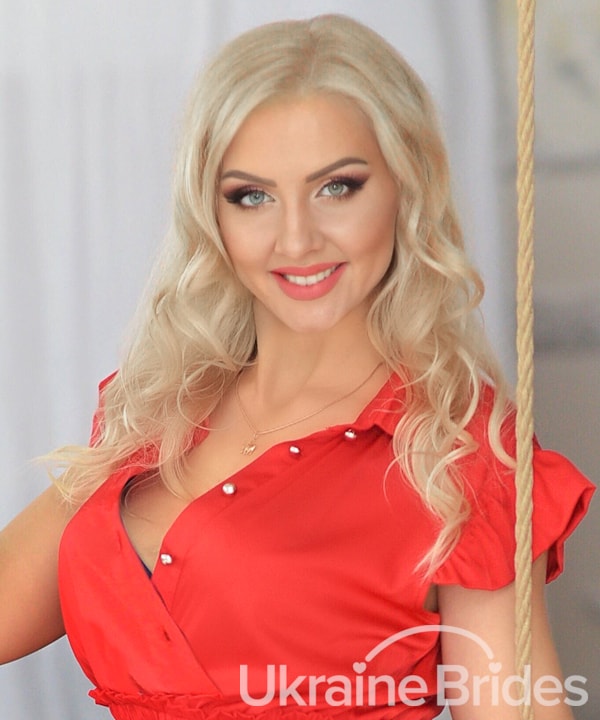 MY INTRODUCTORY VIDEO
Additional photos
Personal details
Willing to relocate to another country
English, Russian, Ukrainian
My friends call me Sundae. Do you know what does it means? The sundae is a sweet ice cream dessert. It typically consists of one or more scoops of ice cream topped with sauce or syrup, and in some cases other toppings including sprinkles, whipped cream, peanuts, maraschino cherries, or other fruits. So am I;) very yummy and worth to be tasted;) Given the danger that the inhabitants of our city are exposed to during the war unleashed by Russia against Ukraine, my daughter and I temporarily live on the territory of Poland.
I want to be with you enjoying simple things: love, passion, caresses that would go unnoticed if they were done in the middle of the street, in broad day light, but gain a different meaning and dimension when they are done by the candle light or in the semi-darkness of the bedroom. I have so much love to share with you.
I dream about simple woman's happiness.
I love travelling. I was in Spain, France, Germany, Poland and Italy. Would you like to travel together?