Romantic Kate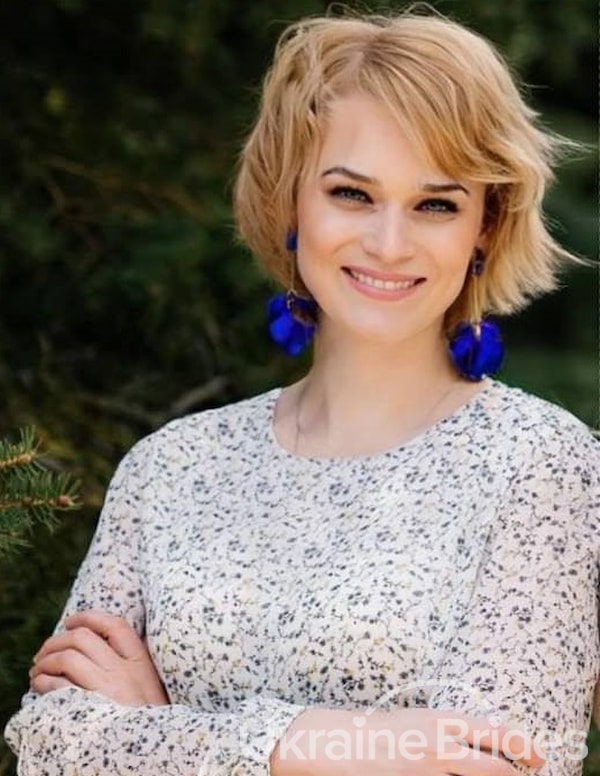 MY INTRODUCTORY VIDEO
Additional photos
Personal details
Willing to relocate to another country
It's not easy to describe yourself objectively, but I'll try. Scarlet Ohara, known to everyone, often said, "I will think about it tomorrow." Well, sometimes this motto really works well. But if we talk about me, then I would say that my motto sounds the opposite - "Do not put off until tomorrow what you can do today." I am a person of action, and putting something off until tomorrow is sometimes not so easy.😉 I would say that incompatible things are combined in me)) The famous poet Yevgeny Yevtushenko wrote "I am different — I am overworked and idle. I am purposeful and inappropriate. I am all incompatible, uncomfortable, shy and arrogant, evil and kind." Well, I am not a poet, but by analogy I will write about myself - I am serious, but cheerful, romantic and practical, thoughtful and spontaneous. The list can be continued🧐 Communication is my forte, I have many friends and acquaintances. Practice shows that if a person has already become my friend, then with a high degree of probability this friendship will never end)) I am focused on family values. Family, home comfort, caring for loved ones are of paramount importance to me. Although, like the vast majority of Ukrainians woman, I can easily combine family and professional activities. At the moment, in connection with all the well-known events in Ukraine, I am in Norway.
I would like to have a man next to me, to whom I could and would like to tell absolutely everything that interests or worries me. The kind of person I would trust 100%, like myself. Only in such a relationship I see meaning. Absolutely equal partnership in all spheres, but first of all in emotional and spiritual. In people in general, and in men in particular, kindness, intelligence, decency, sincerity, sense of humor, empathy are important to me. I know how to love and give warmth, and of course, I want to have a person nearby who also knows how to do this. I think that a real family is like the crew of a ship. In order for the ship to sail on the right course, the team must look in the same direction. If anything, I'm ready to take the position of assistant captain. My captain, hey, respond me!😊💌
I dream of harmony. If we talk about my personal harmony, then to find it, I do not have enough close person next to me. But, like all citizens of Ukraine, now I dream too of a more global goal, of peace in my land.
In my spare time I draw pictures, meet friends, love to study and travel, love literature, both prose and poetry, and art in general.
I love Ukrainian cuisine, I often cook borscht, pancakes, I love fruits, vegetables and salads.
I listen to different music, there are many artists in my playlist - Okean Elzy, KAZKA, Vivienne Mort, Antitila, ZAZ, Dean Martin, Billie Holiday, Salvador Sobral, Michael Jackson, Joe Dassin and others