Secret Smile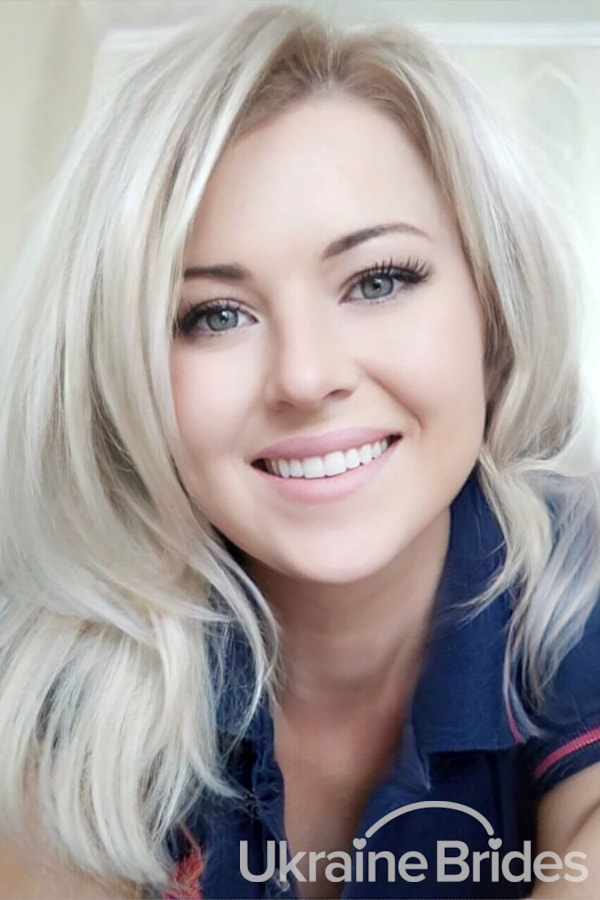 MY INTRODUCTORY VIDEO
Additional photos
Personal details
Willing to relocate to another country
I am from Mariupol, Ukraine, but right now I am on my way to a new life now. It has been postponed for so long. But the day has come and here I am in Grosuplje, Slovenia. I stay with my dog and son here. I've been thinking about moving, but something kept me in my beloved hometown... But not anymore. I am totally open for the new life adventures 😊 Are you?
I am looking for an equally ambitious and intelligent person who has the same outlook on life as I do, and with whom I can share my point of view, and who will understand me from a single word. For me, a sense of humor is very important because I have an optimistic outlook on life. Charismatic, energetic, affectionate and a gullible person, something that I am looking for in a person. Just like spontaneity, activity and sociability.
to fall in love and marry you.
dancing, yoga, gym, cycling, nature, traveling, cooking