Slavic Mystery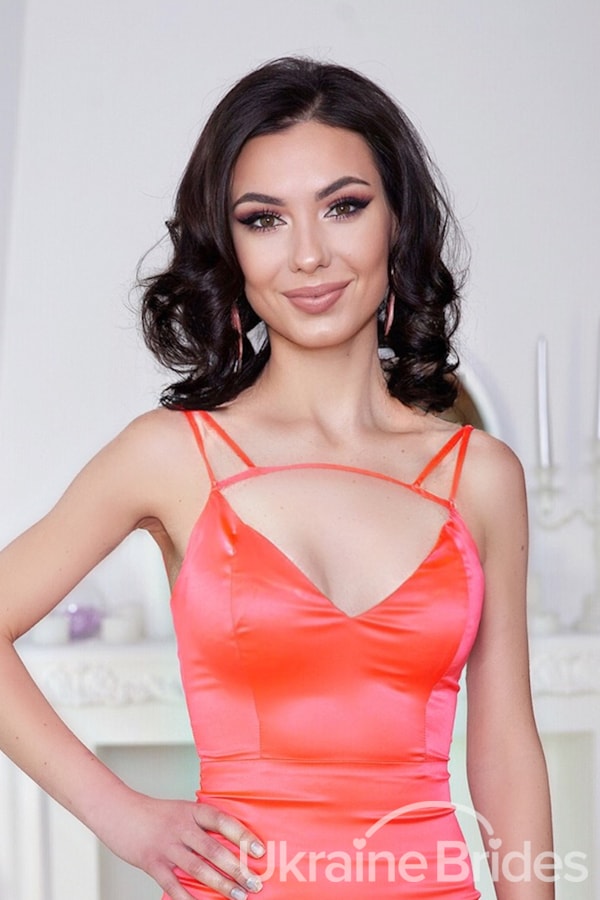 MY INTRODUCTORY VIDEO
Additional photos
Personal details
Willing to relocate to another country
I am in Germany now, city name Wiesbaden. Will back to Kiev when war will end. If you see me ONLINE - you can call me easily via VIDEOCHAT. I am always glad to show myself and to see YOU. Anytime I am happy to have videochat on this platform, hope you are too! :) My English is in active progress and I hope I can practice it with you :) Can I? I am blessed to have English lessons almost everyday, so from day to day I hope I will start to speak freely ;) Age is mean nothing to me, hope my age will not be a problem for you too ;) Am I ready to MOVE to another country? - YES, I AM! :) And are you ready for lady like me to relocate to your country? - HOPE SO ;) I am a calm person. If someone wants to fight - I will just turn around and go away. I am also kind, pretty and caring girl. I like nature, animals, music, cooking, reading new books and communicating with new people. I love to draw, or rather I study, this is what I do every evening after work, if I find a person with whom I will communicate closely, then I will definitely show my sketches. I grew up in a very hospitable family. I like to cook and meet guests with a set table. I love communication, learning and trying something new, I love sports. My personal running record is 12 km in 70 minutes. On this website I started a new race for me and I believe that it will be successful and soon I will become a winner:) I will be glad to chat with you and know you better ;)
I would like to meet a man with whom we will feel comfortable talk and keeping silent being together I am also looking for a man with a good appetite;) I like to cook and I hope my man will be always hungry. Are you very hungry, always?:) I hope.. I took some singing lessons, I hope my man likes to listen when a girl makes him breakfast. This is about you?
Several of my close people died due to leukemia. Leukemia is something I will fight against all my life. This horrible sickness is something that humanity must soon killed, I hope that my partner will support me with this target. I would also like to create a free veterinary clinic for animals who live at the street. I will do my best for this.
READING, LEARNING ENG LESSONS AND COOKING are my hobbies. I'm ready to cook day and night! Sweet, salty, exotic.. I'm always glad to new recipes! I'm learning to draw and have taken some singing lessons so I can sing when I'm showering or cooking for my man. With singing, I add a special flavor to my dishes.
I love to eat everything, especially if I cook this. Japanese and Italian cuisines are my favourites. But I assure you that if I cook my pilaf with homemade minced meat, then I I will win the heart of any man. After all, the way to a man's heart is through his stomach. It's true?
I am a music lover. I like cheerful music. But the best music plays when you go somewhere. There is never a problem what to listen to in my car or playlist way to work :)