Space_Jam
Become a VIP to chat with ladies for free
Unlock free 5 minute chats with every lady on the site by becoming a VIP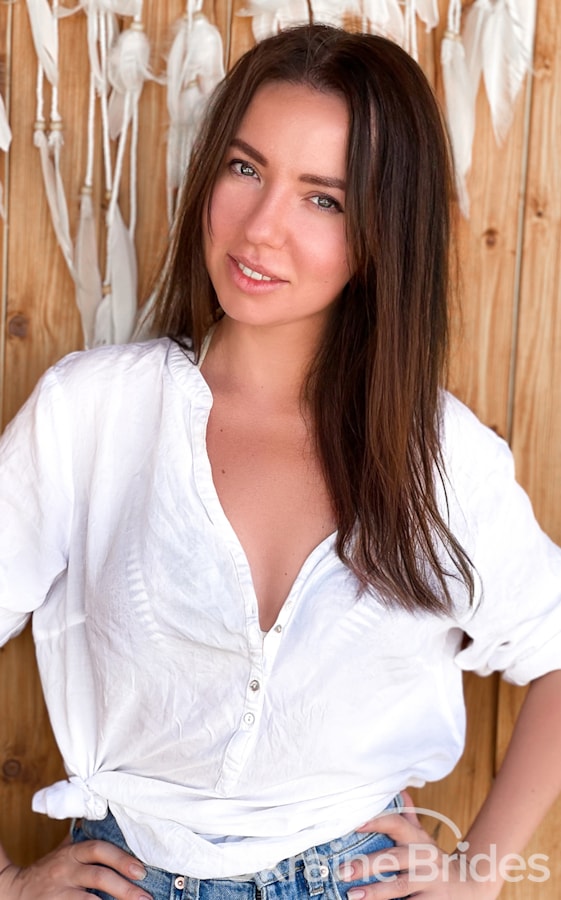 MY INTRODUCTORY VIDEO
Additional photos
Personal details
Willing to relocate to another country
I am a teacher and i am curious, i try to study and experience the world around me. I am a woman who likes to be on the sun as well as enjoy the snow in the mountines. It is my hobby to swim. But i dont like to do it for distance, i just enjoy to be in the water weightless and feel refreshed. The comfort and room hotel play big role for me. I can relax near the fireplace with a cup of warm cocoa after skiing all the day long. Some people call me a Traffic jam! Ha ha! Because when i walk cars stop and let me cross the road with my class of children. Sometimes i do a horsebackriding. I like how beautiful and smart horses are. A few times in life i tried to dive. It is breathtaken to see the big world under the water. I have some of my favorite pictures which have printed in my mind for ever. This is why i like traveling and i wish i had much more opportunities to fill my box of memories. The more i enjoy the life the more i pumper myself. I also believe in destiny. Destiny is who we are and where we are!
I wish i could meet a man who likes pets, horses. It would be nice if we could spend some time on the farm and care for animals. I need a lover, life and travel partner. We could travel and experience new places together when we are both on holidays. He is curious about what happens in the world. If a man likes summer or winter we can match with outside activities. I promise to care for him in the shadow, bring him refreshing drinks and he cares about my skin with a sun cream. If he likes evenings near the fireplace i will be happy to make a company and enjoy the romantic time and silence. Life teaches me not to change people, accept them as they are. i never press people to do a step. I believe that pleasant communication is a base of good relations. I need a man who will know me very well, accept my inner and out world. I will give him myself All till the Last Drop! My man should be my rock and a real gentleman who never hurts my heart. Some things are also important for me as for a woman: 1) cuddling 2) warm hugs 3) hot kisses 4) walking around the house in his Shirt 5) what are yours?
I dream to study how to drive. it can be a nice part time for both of us if you help me
Traveling, diving, swimming, ski, horse riding, reading books, watching movies, drawing with a black-chalk.
I like Ukrainian food and many other