— Complete your profile and start chatting for free —
Complete at least 90% of your profile and for 12 hours get 5 minutes free live chat with each of our ladies.
Your profile is 0% complete. Fully complete your profile to engage with more men most suited to you.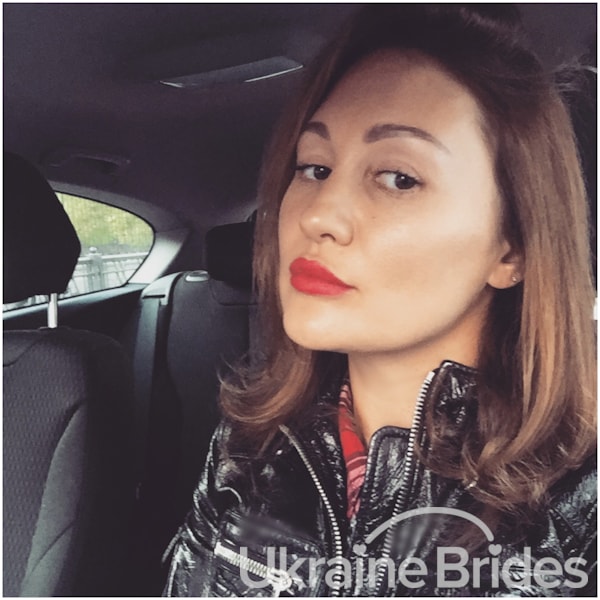 Additional photos
Personal details
Willing to relocate within country
Executive / Management / HR
If you are reading these lines, means you are already a little bit interested, right?) Hope you wouldn't pass my profile by, so this is who I am: a beautiful and intelligent lady with dark hair and brown eyes. I've noticed that the majority of women on this site are trying to show more of their body to attract the attention of men. That's not about me. So if you are now trying to find some nude photos in my profile - please leave it)) I'm not perfect, as any person, but as any person I want to be happy. I have many advantages which can be attractive to those men who are looking for their soul mates. I am a real woman and I like being straight and active. Sometimes life treats us not so good but I always try to stay optimistic. Family is what we should live for and I am ready to do everything to complete it. I am interested in sport, healthy food, nature, traveling and spending time with my dear people. My daughter is already an adult and we are best friends. She know's about my search of a partner here and supports me as much as she can. Well, to finish my description, I'm a simple woman looking for love, and has a lot of passion inside of me, ready to give it to my future partner. Let's grow old together!
I would like to meet a man who is strong, smart, faithful, fair and family minded. Be honest and be open. That's it=)
I dream of meeting my love and share all the good and bad moments together.
I am interesterd in sport, healthy food, design, theatre, shopping, fashion, meeting with friends
Everything that makes my mood arise