Tatiana1538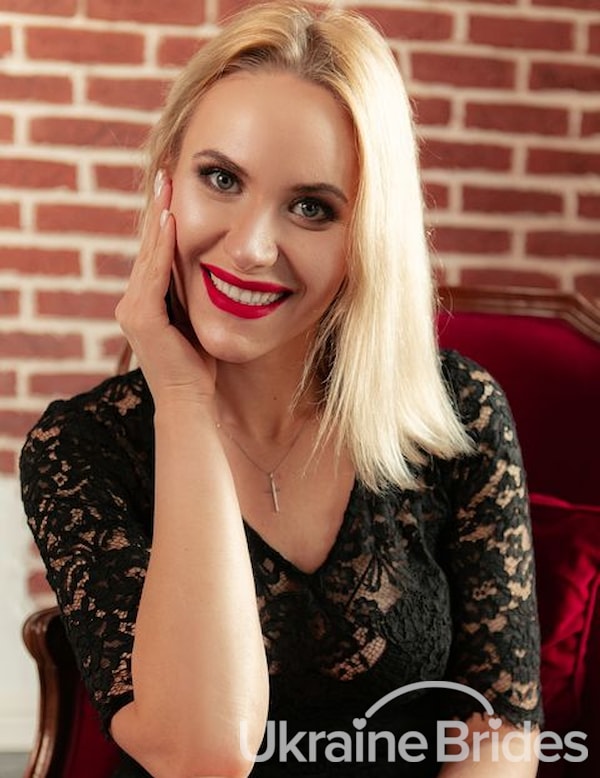 MY INTRODUCTORY VIDEO
Additional photos
Additional videos
Personal details
Willing to relocate to another country
I am like a Ferrari driving on ice: an extremely feminine but strong lady, very sweet but determined, an intelligent one but always ready for a compromise. I am an embodiment of ice and fire, adrenalin and tranquility, an adult and a child… but love and passion always live in me :)
Wanted a man with sparking eyes and open heart :) I would like him to be masculine, responsible, caring and with a good sense of humour.
How banal it would sound but I need simple women's happiness. Strong family, special relationship between family members, keeping our love story throughout the whole life while adding there friendship, respect and care for one another…
I am mostly active and prefer to spend time outside, to walk, to have a picnic, to travel and to drive my car. Sometimes I take part in car races and really enjoy it. Maybe, I am a Schumacher to be but in a skirt? ;)) When I am at home I am more a soft kitten who likes cooking, reading and watching films.
Meat, fish, vegetables and fruits. European and Japanese cuisines are my favourite.
Normally I like soft music but I also listen to pop and Latin music to charge energy and positive emotions.