Tender Antonina
Become a VIP to chat with ladies for free
Unlock free 5 minute chats with every lady on the site by becoming a VIP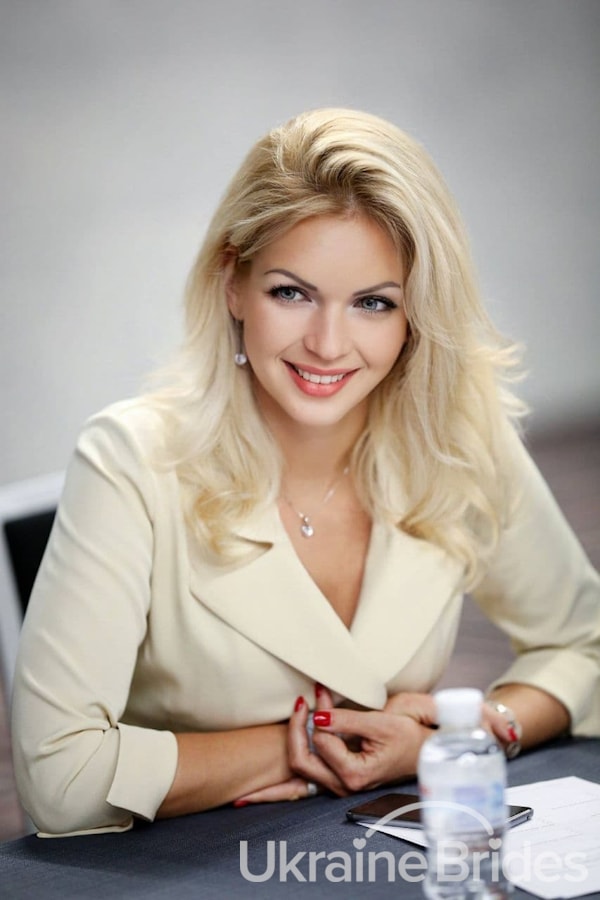 MY INTRODUCTORY VIDEO
Additional photos
Additional videos
Personal details
Willing to relocate to another country
Finance / Banking / Real Estate
Who Am I? Curious to know? I'm an active and social person. I love people and large groups of friends. But I'm also perfectly comfortable spending time alone with myself. I like spending free time outside the house (if the weather is nice). I love short and long trips. I love Europe. I dream in the future to get a third education in art history (I love art galleries). 1st education - English, 2nd - finance. I love dogs. I love cappuccino, books, sun. I always develop professionally, career growth. My dream is to meet a man alone and for life, to start a family. I have a good sense of humor and self-irony. I love cleanliness and order. More an owl than a lark. I am often a leader in a company. Friends consider me to be authoritative and often seek advice or opinion. I hate getting up early, lying and rubbish. She is very responsible and I never argue.
I wish to meet A man is unreliable, responsible, caring, successful, high-status, purposeful, intelligent, active, positive, loyal. M, for whom family values are important and who knows what he wants from life. Easy-going and outgoing. I believe that for a happy life, a couple should have common ideals, goals and outlook on life. I would very much like the man to share my hobbies, love winter sports and travel, and be in the mood for a family.
Travel around the world Take a safari to the aquarium Swim in the Marina Bay Sands pool (Singapore)
I love to draw, read, I am interested in oriental psychology, I love to travel
I love cheese in all its forms and in all dishes, seafood (snails, oysters), salmon, vegetables.
Sia, LP, David Guetta, Miley Cyrus