Ukrainian_Bride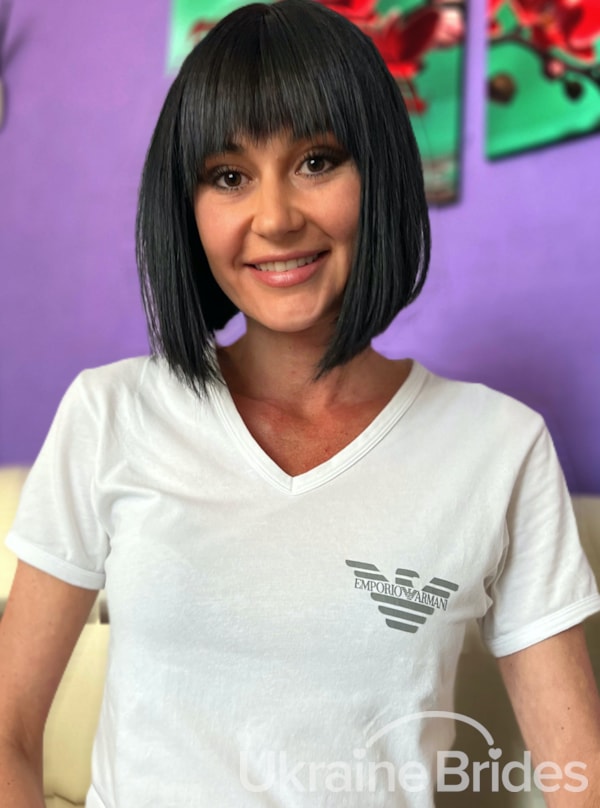 MY INTRODUCTORY VIDEO
Additional photos
Personal details
Willing to relocate to another country
Health and Beauty / Hair Dresser / Personal Grooming
English, Russian, Ukrainian
I am a lady with a big heart. I try to live today and now, and don't look into the past. I like communication, that's why I'm always open for conversations. We can talk on absolutely different topics, I will always support the conversation, as I am a good conversationalist. I am a woman who loves comfort in the house and will always help my man feel happy in our house. I also really love Latin American dances) That's why I invite you to dance together) Are you ready to plunge into all the passion of this incredible dance?)) But still...... I am looking for a partner not for dancing, but for life, with whom we will go toe to toe towards our goals.
I want to see an interesting and reliable person next to me who can easily surround me with care and attention, and I will give it to him in return. I think the most important thing is to build a happy and harmonious relationship. Both partners should work on this in order to find harmony. It is very easy if you are an honest and open person like me. Together we can build the future.
I dream that the war will end I dream of a happy and friendly family and that we can travel together.
Jennifer Lopez, Madonna, Sting, Ricky Martin, Christina Aguilera