UR_HAPPY_FUTURE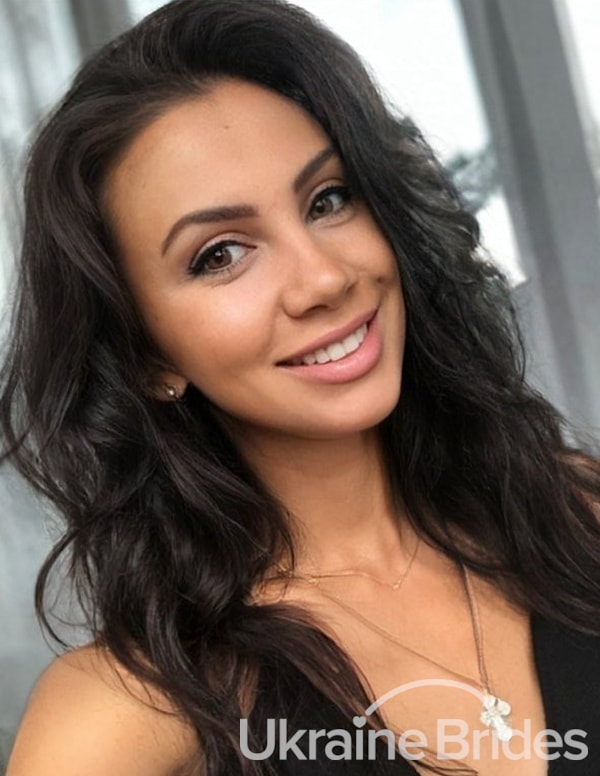 MY INTRODUCTORY VIDEO
Additional photos
Personal details
Willing to relocate to another country
Medical / Dental / Veterinary
If two people are destined for each other by fate, then sooner or later their meeting will take place, and in the most unexpected way. And I hope with all my heart it will happen on this site. There is something mysterious and in this. I am quite calm, cheerful and charismatic girl. I love both active sports and a quiet hobby - I collect puzzles and take a great interest in cross-stitching. I love traveling and reading books. I am from Ukraine, Mariupol but because of the fact that my native city is almost destroyed I had to find a safe place for living so now I live in Spain, Valencia.
Choosing a partner, I focus more on the his attitude to me as a woman than other different characteristics. The most important for me is that my man should be reliable and caring, calm and balanced in character, kind and sincere. He could take responsibility for his family in every sense. Hope to find a man with whom we could understand each other.
Strong and loving family 👪
Sports, painting, reading, traveling, cross sewing, photography.
Ukrainian food and seafood