Valentina951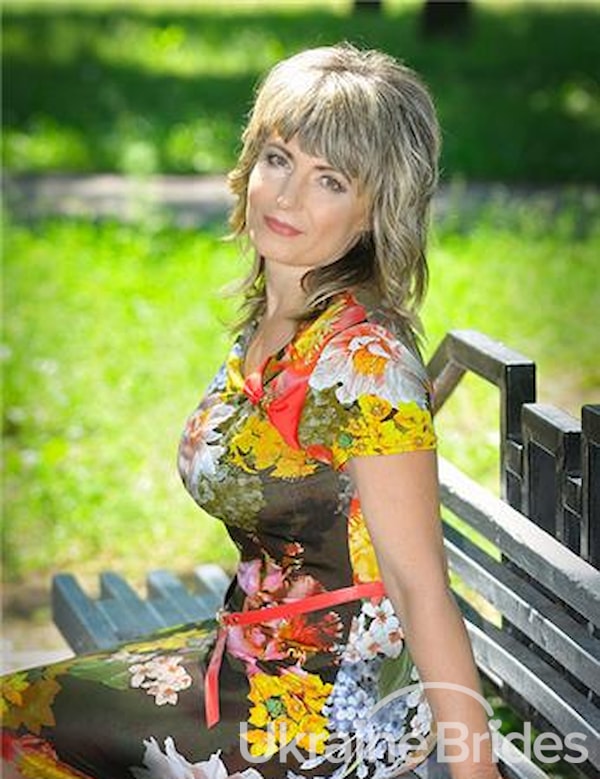 Additional photos
Personal details
39 yr old male
29 yr old male
Willing to relocate to another country
I consider myself an extraordinary personality, bright and unique but I am easy to be with. I am good-looking, educated and well-bread lady, who can hold conversation on different topic. I am a self-confident woman who will not allow offending herself, but I am still waiting for support and warmth from my man.
I would like my future man to be tender, sincere, kind, and intelligent. He would be the owner of a kind heart and deep soul. Someone who can hold a conversation and who is active. The man, for whom family means the whole world.
My most important desire is to finally meet a man for life. Doing everything together, sharing everything, becoming one – this is the relationships I am searching for.
I try to give all of my free time to my family. Also, I love being away from the city, enjoying nature's beauty. It might sound a bit strange but I love fishing.
Fish, fruits and vegetables are my favorites. I would also like to try something exotic one day.
I love to listen to classical music and to watch historical movies. Concerning books, for me historical and detective literature is the best.