Vitalinka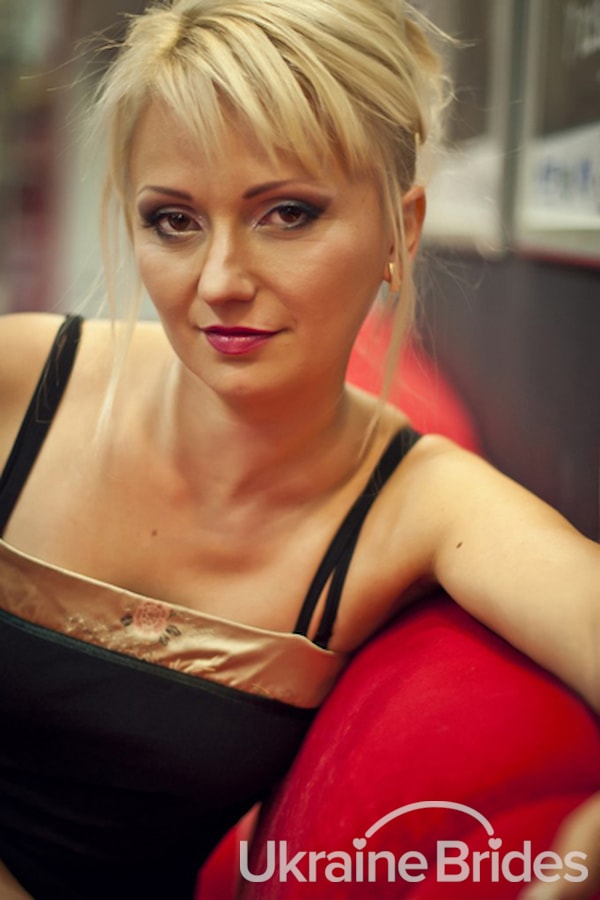 MY INTRODUCTORY VIDEO
Additional photos
Additional videos
Personal details
18 yr old female
25 yr old male
Willing to relocate to another country
I am an origin Ukrainian lady. I lived in Bucha city last few years. However, we lived in horror last month and thanks God wme and all my family are alive and we could run away. Temporarely we live in other country now but so miss our native Ukraine and we will back there when it will be safe. I have various interests. I like sports, dancing, telling funny stories, communication with my friends and everything which is associated with a healthy lifestyle. I won't compare myself with angels or flowers or cats, because you are not searching for them. You seek for a woman and I'm a woman which is a great metaphor itself!
Tall, handsome, not very slim. Man in my life should have a big full of love and kindness heart! I will see it in your eyes. The appearance and other characters are not important the main thing is inner world and how comfortable we would feel together. If you entered my profile just drop me a line.
I dream tos ee my kids and mother happy. And of course I dream to be happy wife again. ))
Life has so many things to be interested in and I have a lot of hobbies!! Mostly I'm into music and sports it's my biggest passions I love to live an active life and I also like to spend some time near computer or TV in a calm and cozy atmosphere! I like books, since my school time I'm reading a lot.