Your_Hope_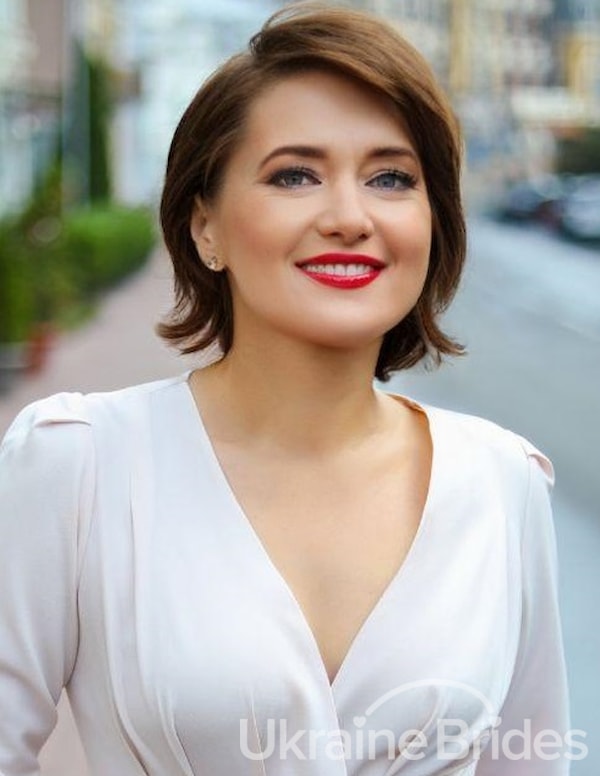 MY INTRODUCTORY VIDEO
Additional photos
Additional videos
Personal details
Willing to relocate to another country
Hi! I have a proposal for you! How about living and enjoying life? Enjoy every single and simple thing that will surround us? I want to become your joy in life, that's why I'm here! My name means Faith, in Ukrainian, it sounds like Vera, Verochka gentle way I am very sociable, flexible, I work in the sales field. As a woman I am romantic, caring, I wish to give warmth, comfort, smile, I can listen and support, empathize. But I never give advice if you won't ask it. I am not that type of woman. As for hobbies, I do love traveling. I dream to go to New Zealand, Australia. I have been to Italy, France, Britain, Czech Republic, Turkey, UAE, Egypt, Poland. Also, i like to spend time at nature, biking, swimming My home is very cozy, I am a good housekeeper, I love to make experiments in the kitchen and not only in the kitchen) For example, I can dance ith you today in the kitchen, and tomorrow in our balcony? Do you like such experiments?
I appreciate sincerity and openness, freedom to express my feelings, spontaneity, reliability For example, if you will have a strong desire to kiss me on the crowded street I won't against it)) I will pe proud that such man as you kissing me and he is mine) :)
meet a man and build harmonious relationships, travel to other countries, for example, to ride the bicycle in New Zeland?
traveling, time at nature, biking, swimming
I love delicious, exquisite things. Regarding the restaurant - for me it is more important with whom I am in the restaurant than the restaurant itself. There is no favorite cuisine, but how it is prepared is important. I do not like fatty foods and meat, except for chicken meat. For breakfast - omelet with vegetables or cottage cheese with fruit or porridge plus coffee. There is no special food for dinner. I love nuts, cheese and fruits.
The genre depends on the mood - I want to dance, then disco, Enrico Iglesias, meditate - instrumental, etc.