Yuli_Yulichka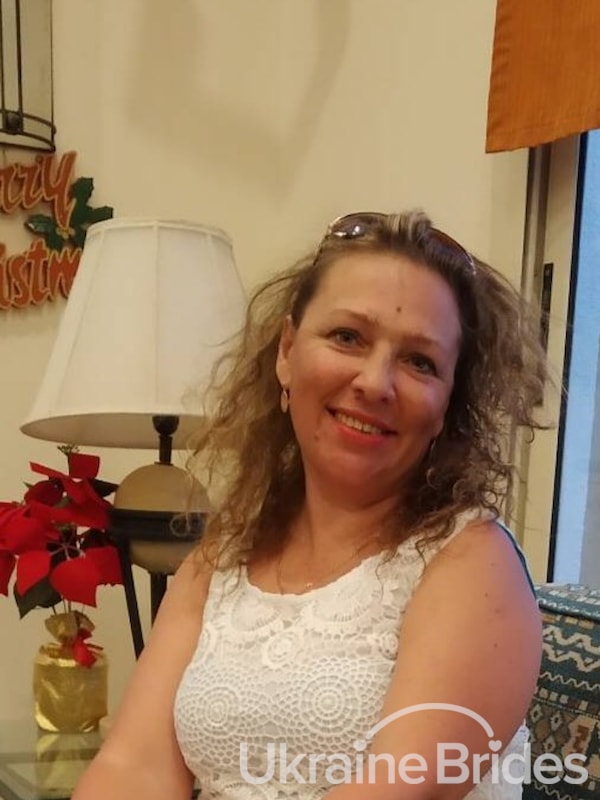 MY INTRODUCTORY VIDEO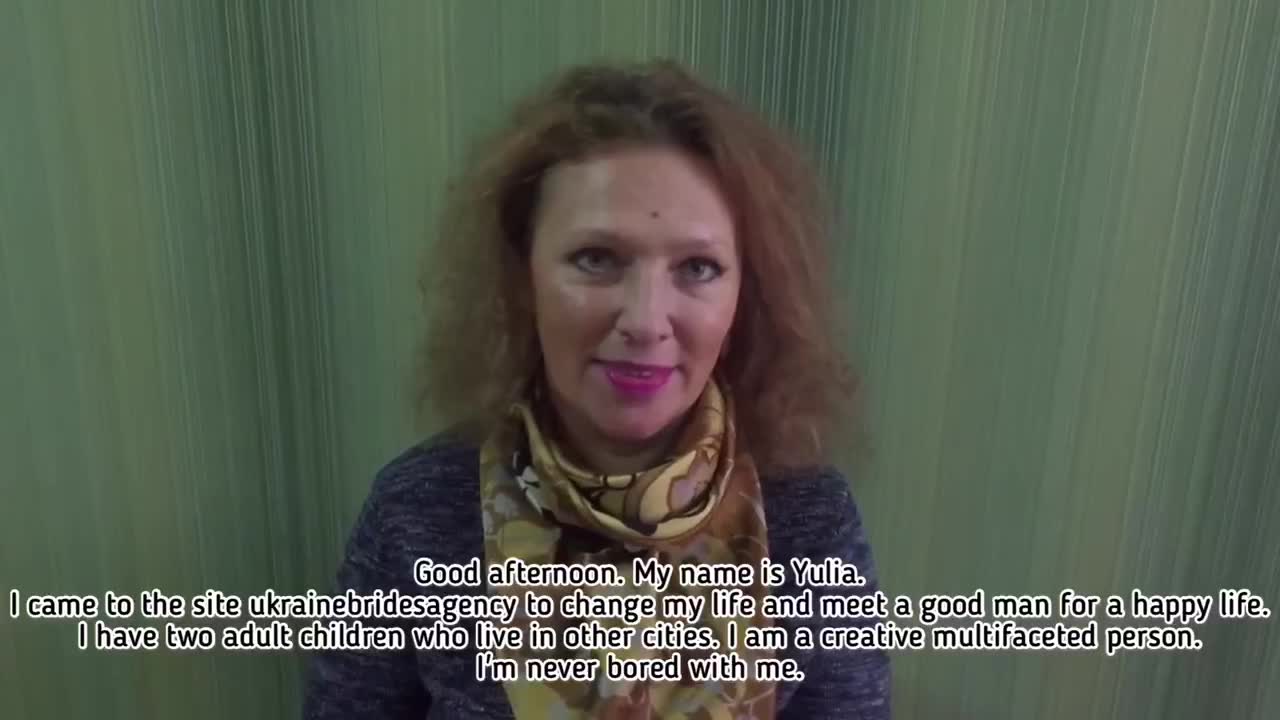 Additional photos
Personal details
33 yr old male
22 yr old female
Willing to relocate to another country
I'm a very sensitive woman, romantic, passionate, gentle! I try every day to start with positive thoughts, I set myself up for success. I'm very energetic, I adore when life presents surprises. I easily make decisions if I feel that this is mine and I have positive emotions and lightness. I can easily go to Europe and even can spend 3 months in the USA if meet the right man here. I live in a beautiful world where there are so many opportunities. I am a strong spirit and most importantly, if I consider you a native person, I will do everything, but never betray. I really want a family.
I'm ready to be a good wife. I want and want seriously, I really want to love one man for life. I do not like intrigue and eternal quest. I need stability. I want to live a happy, harmonious family life. I think we should with you. Humility and respect for each other is the most important thing. What do you think? What will I have to do to be the happiest? Why is everything in the world so complicated? Why can't people be really happy? What is the reason? How long does it take to get what we deserve? You can give me that answer.
I want to meet a man for a family. I dream of living and working outside Ukraine
I like self-education, I learn German, I knit, I draw, I study advertising subtleties in social networks, also I like to travel.