Yuliya1608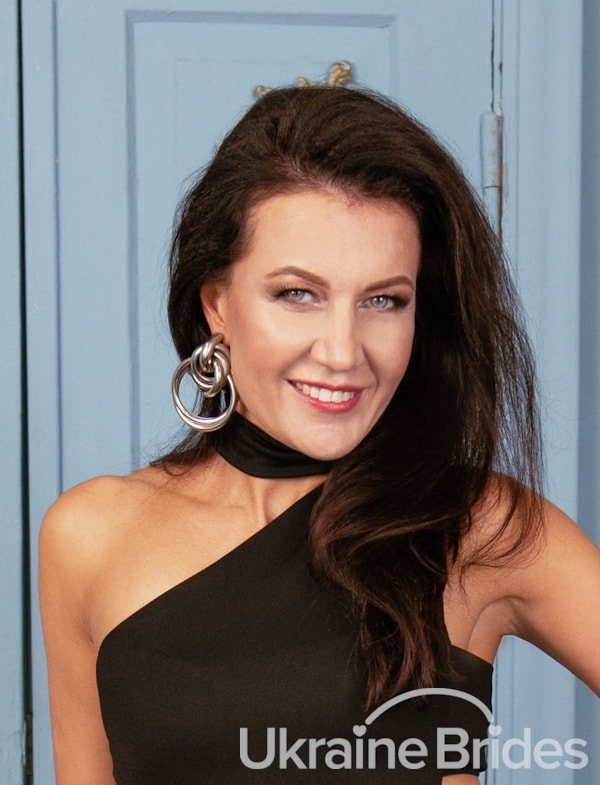 MY INTRODUCTORY VIDEO
Additional photos
Personal details
Willing to relocate to another country
Health and Beauty / Hair Dresser / Personal Grooming
I am still a little child in my soul (open hearted, friendly and sometimes naïve) and want to remain like this. I am proud that I am the best manicurist in my city and I am glad that I have enough energy not only for my work but also to devote to my close people. Concerning true relationships, I honestly believe that love is the thing that enables a woman to sing while she mops up the floor after her husband has walked across it in his barn boots. Does that sound childish? Not at all to me, this is what real love is.
I need a friend, first of all, a companion and a partner. I am very playful, like to smile and joke, so I would like my man to be open and relaxed with me. He should be a simple person and easy to be with.
I would like to have a happy family and live together in a beautiful house. I want simply to wake up with a smile and a kiss on my lips…
Walking in the fresh air; being somewhere outside of the city in a beautiful place; having fun with my friends; reading.
Italian cuisine is my favourite (at least, for the moment, because there is still so much else to try). I am not a fan of spicy food as I am already a hot girl enough ;))
Light rock and instrumental music make my mood better in any part of the day.