Elenitta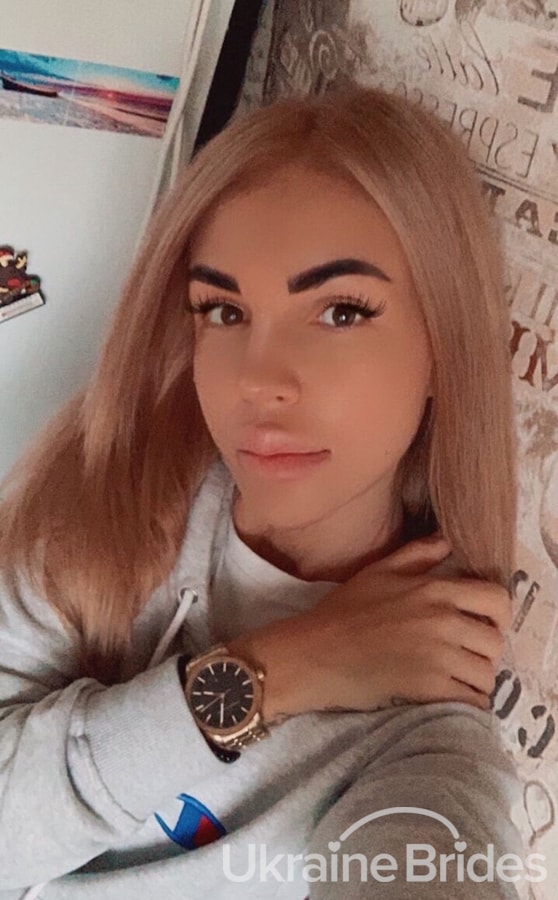 МОЁ ИНТРО ВИДЕО
Дополнительные фото
Личные данные
Willing to relocate to another country
Administrative / Secretarial / Clerical
Well.. What can I say about myself.. The first thing about me is that I try to be feminine and soft no matter what happens. I won't let the world make me hard . Won't let the bitterness steal my sweetness. I suggest that any woman should act like the real lady. No matter what surprises the life gives us! Earlier , when I were younger , I liked going out , discos , night clubs and noisy parties.. Now I have a small son. I like him with all my heart and I enjoy taking care of him, playing with him and teach him . I spend much free time with him. Also I work as an administrator. I am a passionate, creative woman . I am a simple person who hides a thousand feelings inside . I will gladly tell you more if we both feel nice about each other. I am from Ukraine, Kharkiv
Kind hearted, sensual , attentive, caring and generous, There is no model of the real man for me - sometimes you meet a person and you just click - you are comfortable with them , like you've known them your whole life, and you don't have to pretend to be anyone or anything. I do want to find that man for me!
I wish to travel all over the world, to discover every square meter, each corner of our unknown lands. The most attractive for me is Bounty Island… Even my heart starts beating faster when think about this future adventure. Would you share such experience with me?)
My interests are widely diversified. Cooking, dancing are my passions! To tell you my deep secret…I like singing, but prefer to open my soul only with nearest and dearest)) I have done fitness for the whole life, when I were younger I were doing athletics. Even won many contests, got places on regional competitions. I can certainly say that it is a kind of life style which I consider as needed to keep) What do you think? We could discuss it personally) I am a lady who can not stand to sit on one place. I need to discover, to empower, to raise my intellect and become better every single day) My life is bright emotions and way forward) I also like fishing, going out for picnics, adore travelling,
Meat and fish. I know.. I can never be a vegetarian! Lol
Enjoy any music. Depends on my emotions.