Automatic & Seamless Translation From English to Russian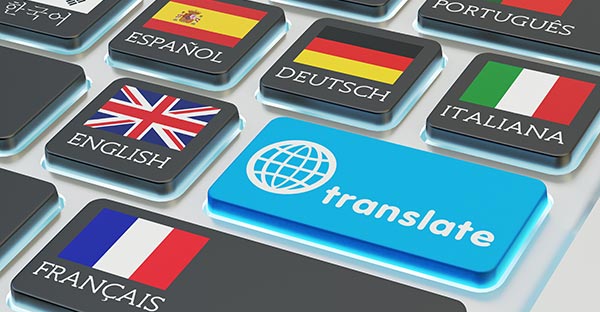 Our dating site's unique text chat system allows you to text chat in any language you prefer and the Slavic lady will receive the message automatically translated into Russian. The lady is able to reply in Russian and then you will receive her message in the language that you prefer automatically.
You're able to toggle between text chat and video/audio chat at any time without interrupting the chat. This allows you to see each other face to face and keep communicating with each other.
Simply select the language you prefer to text chat in account settings.