Just_LARA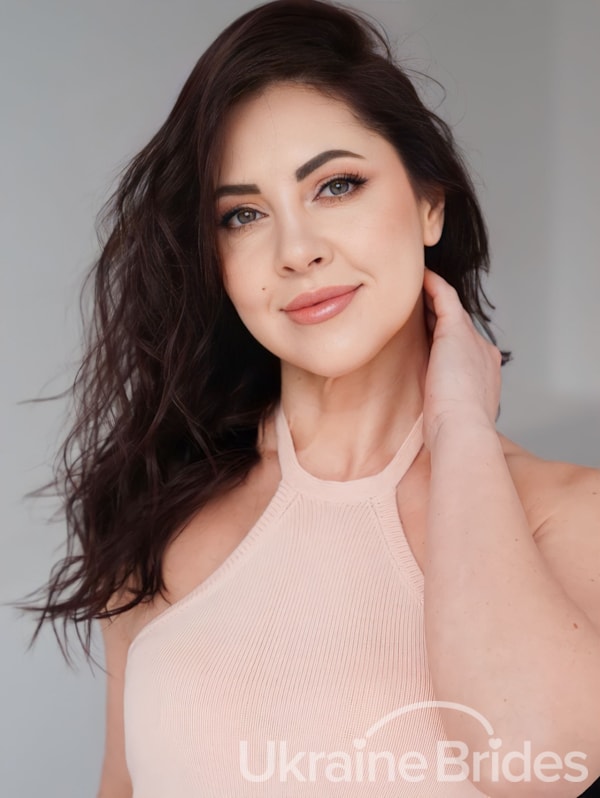 MY INTRODUCTORY VIDEO
Additional photos
Personal details
Willing to relocate to another country
Medical / Dental / Veterinary
I greatly value family values ​​and believe that strong and healthy relationships can last a lifetime. I grew up in a family where my parents have been happily married for many years. Their love and devotion to each other had a huge impact on my life and became a model for my own relationship. I think that I have emotional maturity and the ability to respect and appreciate my partner)) I treat my family with great love and care, and I try to maintain close relationships with all members of my family.
I clearly understand that the family is a value that needs to be protected and protected. In addition, I have diligence and ambition in achieving my goals. I can be responsible and organized in my affairs and relationships. In general, I am a woman - mature, responsible and loving, and believe in family values ​​and strive for long-term and healthy relationships. Will you answer me with love and care in return?
The goal is to enjoy every moment of life.
According to the mood, from pop to jazz and saxophone