Natali_Great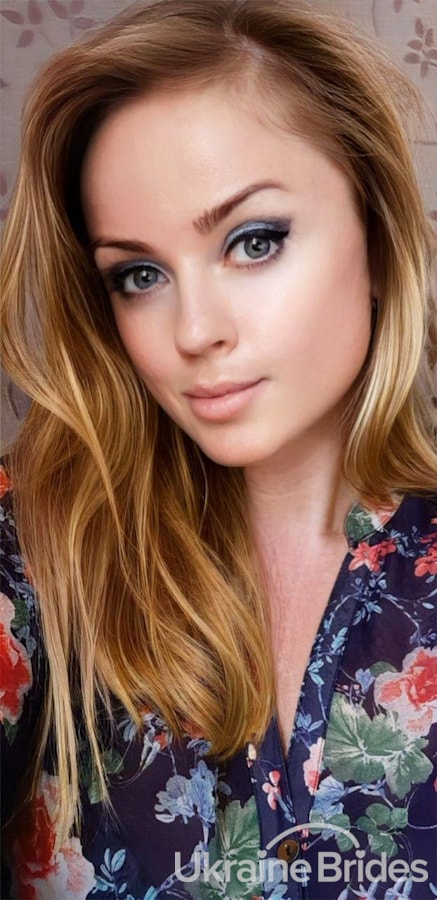 MY INTRODUCTORY VIDEO
Additional photos
Personal details
Willing to relocate to another country
Administrative / Secretarial / Clerical
At the moment I temporarily live in the city of Odessa. Describing myself is always a problem. We usually can't describe ourselves objectively and without prejudice. We either overestimate ourselves, either, having a lot of complexes or unsuccessful experience, underestimate ourselves. That's why I know who I am, but I prefer other people to judge me. I can be very diverse, but I have never been and I hope I'll never be evil, aggressive, sneaky and conflicting. My appearance and my blonde hair tell that I'm open, kind, tender, but not silly. I can be a little silly, but only because of love, I can be brave but only with my man, I can be faithful if my heart is captured by love.
It's impossible to desribe appearance of the man who would be able to win my heart. But as I'm getting elder, I understand he has to be intelligent, clever, self-assured, he has to lead active style of life, he should like cuddling with me on the sofa and should be ready to pack clothes and things to travel with me. I'd like him to be a little romantic as I am, but not too much, I want to feel his love and tenderness and he has to be ready to get the same from me. I'm not conflicting so he should be able to keep the balance and harmony in our relationship. He should be ready that there's a lot of "me" in relationship, in life, in bedroom;), with our friends. There's a lot of "me" everywhere we are. I am the only one for the only one man. If I meet that only one, I will have no time for others.
to fall in love completely
I like literature, history. I'm fond of fitness, gymnastics. I like to travel.
almost all kinds of music except hard rock