Vikki_Dream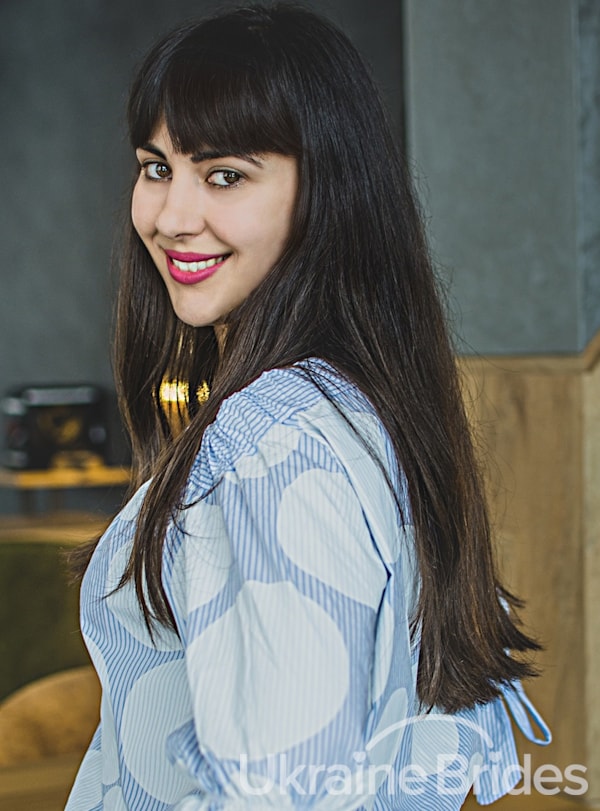 MY INTRODUCTORY VIDEO
Additional photos
Personal details
Willing to relocate to another country
I am a brunette with brown eyes and an attractive smile. I am purposeful and the obstacles do not stop me. I have a positive vision for the world and therefore I always enjoy every day and every little thing on earth :) I am a versatile person and have unusual hobbies. Besides dancing, bowling, ice skating, I like to collect medicinal herbs, and my favorite flowers are chamomile. I believe that everything that happens to us is no coincidence, and I am here also no coincidence. I am here to fulfill my most cherished dream of having a happy family and a loving husband.
There is no ideal, but I can describe what I personally like about a man. In a man, first of all, the brain is important! A smart man is right and sexy! His upbringing is also one of the key advantages. A person's appearance can be anything, but wonderful manners and actions are always fascinating. He is also a strong, responsible, interesting interlocutor and of course with a nice smile :) And most importantly, he has the same great desire to create a happy and strong family like me.
To have a happy family and a loving husband.
Dancing, bowling, ice skating, to collect medicinal herbs