On_Cloude_Nine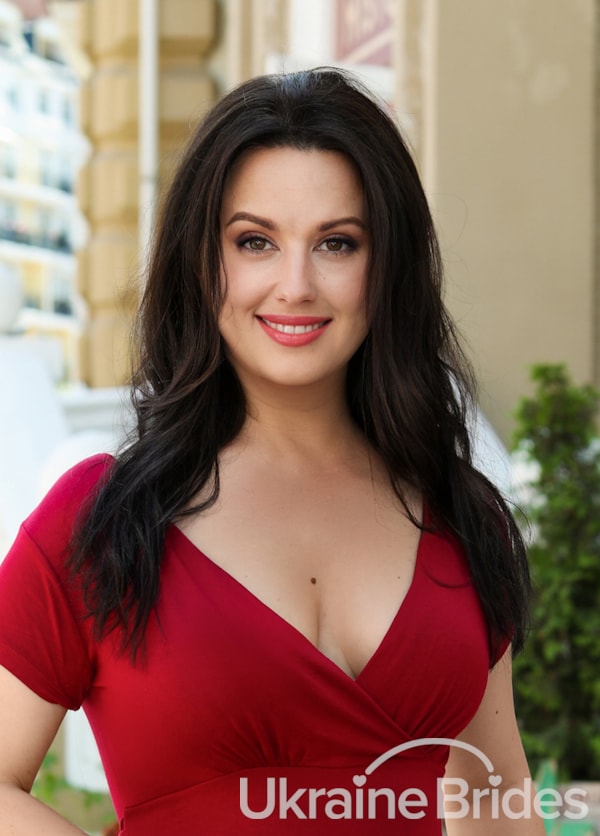 MY INTRODUCTORY VIDEO
Additional photos
Additional videos
Personal details
Willing to relocate to another country
Russian, English, Ukrainian
Mur mur! Do you want to hear such whispers?  I am here to meet a man whom I will bring all my tenderness! Will be a kitten or wild panther, depending on your behavior. My work connected with charity. I love my work for its deep meaning, for helping other people. I enjoy the opportunity to meet people of similar values that inspire me a lot. Where do I get your - my inspiration? ;) I travel, it is a huge dose of fresh air for me, for example: in Europe I love romantic Italy very much, Rome is a city of strength and concentration of history that I want to learn. I dream to walk there with you, holding each other's hands, and eating ice cream! Will you lick my nose which will be spoiled in cream? ;) Together with my partner, I want to return to - Tel Aviv, Vienna, London. Oh, also I am romantic and will be so happy to visit Provence with you. Let's make a dream come true?! As a woman with Ukrainian heart, I really like to create coziness, keep the house clean, cook tasty and healthy, I have a special recipe for scrambled eggs) take your plate and come here fast!  For delicious coffee in the morning, I am ready to give you a kiss :) haha do you make coffee well? That's all for now, let's talk personally about everything! UPDATE- Partly I live in Austria and Ukraine ( Kyiv). Now I am in Austria.
Perhaps you are looking at my profile right now? You are the man with whom it is interesting to talk, and it is pleasant to be silent when you do not feel like talking. A man who is ready to show patience at the right time to me, to the world around him. It is interesting to live and travel with you. it is possible that you may have experience of family life, children, but you are ready to build new partnerships. It would be nice if you value freedom, spirituality, family, creativity in relation to life.
To meet you! to live in Provence. Let's make a dream come true together? I love the cities by the sea.
sport, traveling, swimming, walking, smiling ;))) I love - theater, ballet, opera, and operetta, symphony concerts lately are also interesting. I love art that makes you feel, live, think. I like to visit art exhibitions, museums whenever possible. Sometimes alone, sometimes with friends. Art exhibitions - can absorb my attention for a long period of time. I like to grow planted flowers
I love simple food that is appropriate for the region and season. Vegetables and fish in any combination.
Depends on the mood, attitude. Classics, jazz sometimes get high on the rhythms of hip-hop, rap, etc.