Lady_Natalyia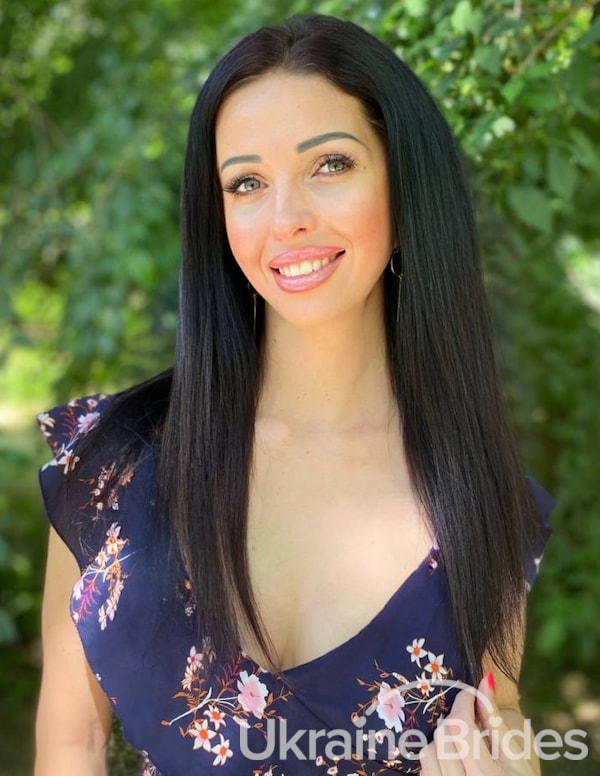 MY INTRODUCTORY VIDEO
Additional photos
Personal details
Willing to relocate to another country
Health and Beauty / Hair Dresser / Personal Grooming
When was the last time when you felt pleasure? The pleasure of every day, from that you woke up and drinking aroma coffee/tea, when you just breathe and just live? What about the pleasure of a special woman? When was the last time you caught her adored looks on you? That's why I'm here! Give pleasure and have pleasure! Are you ready to accept it? Are you ready to give it? I have very gentle hands, as I am a cosmetologist and give people beauty! In my free time, I catch every minute to spend with my family, with my daughter, I devote time to myself! What kind of partner will I be for you? I am ready to listen and hear, love, delight, delight, be light and gentle, enjoy each other, the world, children, friends, share impressions, speak with a glance. I would adore if you want to feel pleasure with me! UPDATE I am from Kharkiv but due to the war I move to Moldova.
Bring me coffee and I'll tell you what kind of man you are))) huh But please don't spill it on my pillow when you see my beauty in the morning))) Yes, it is precisely such small joys, signs of attention that speak about the attitude of a man to a woman and vice versa. Agree? tell me, but rather show me how you are in a relationship, who is a woman for you. And your personal qualities will be a bonus!
I dream of loving and being loved, enjoying life with my beloved, having a strong relationship, traveling a lot, receiving vivid emotions from life, and endlessly thanking you.
sport, Theater and opera, concerts. Parks, cafes, restaurants, museums.
Yes, I am a gourmet, I like to eat deliciously and, if possible, try a variety of cuisine. For breakfast I like an omelet with vegetables and red fish, I choose lunch and dinner according to my mood and desire, I like to experiment.
I am a music lover and music gives me great pleasure, both dancing and classical.