Vita_Flower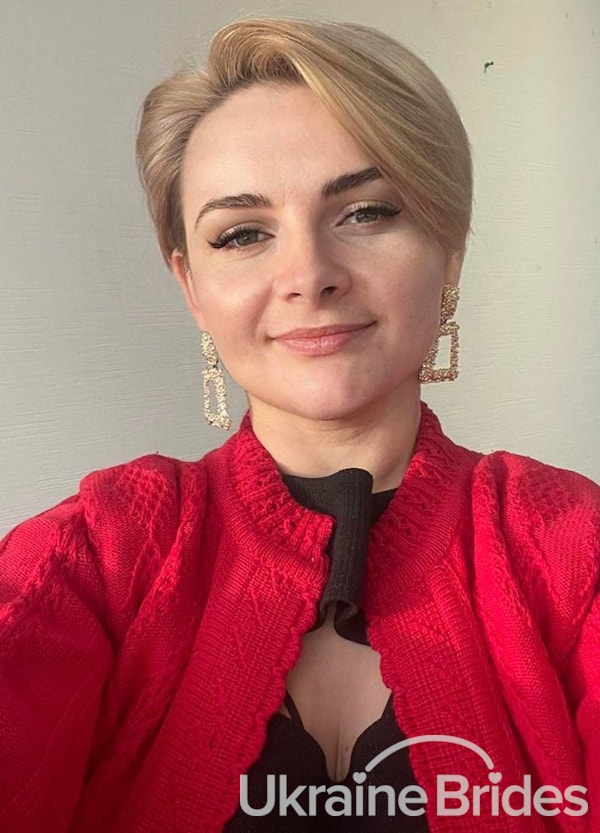 MY INTRODUCTORY VIDEO
Additional photos
Personal details
5 yr old female
13 yr old female
Willing to relocate to another country
Fire / law enforcement / security
English, Russian, Ukrainian
I am from Cherkassy, Ukraine. I am a purposeful woman who knows what she wants from life. I like to do what brings me results. Therefore, I want to meet a man with whom I can build a happy relationship. I am a very honest and sincere woman. I have one flaw - it's kindness. You might think that this is not a disadvantage at all, but often people take advantage of it. I believe in justice and I believe that life is a boomerang, so people should be treated exactly the way you want to be treated.
My ideal man is the man who will love me as much as I love him. Of course, this is an honest man, with a good sense of humor, who respects his woman. In fact, the height of a man, weight and nationality is not important to me, the most important thing is his attitude towards his woman. For my part in a relationship with a man, I am ready to give and do everything possible so that the flame of our love never goes out. Let's kindle the fire of love in our hearts!
I dream of family well-being
I write poems, read a lot of books, do martial arts and love everything related to it. I love art, painting, and traveling.