KaterinaLight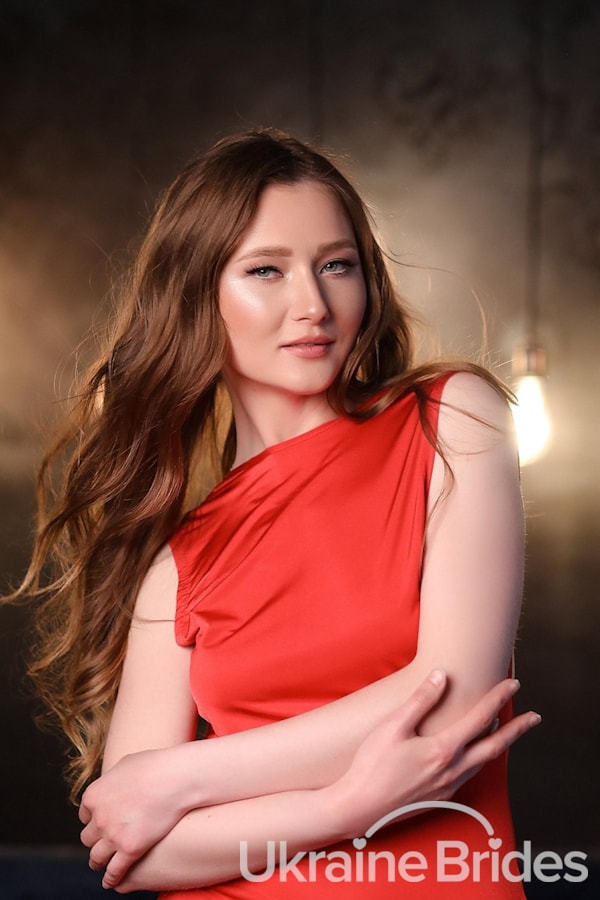 МОЁ ИНТРО ВИДЕО
Дополнительные фото
Личные данные
Willing to relocate to another country
Finance / Banking / Real Estate
I am a Ukrainian girl, from a small town in the west of Ukraine - Rivne. In light of recent events, I was forced to leave for a while. Now I live in Poland. I am a person of analytical thinking. I live my head and heart, although not always succeed find a balance. I think that everyone has their own opinion and this is normal. I also think that the family should have support and warmth, openness and the opportunity to talk about everything, what excites. By nature, I am strong, although it does not always bring me pleasure. I want to be in a relationship that brings pleasure, brighten up each other's life, being both friends and lovers, learning new things. I want to feel like a woman, desired and beloved, protected. I am also looking for understanding. In turn, I will do my best for my man to be the best and most desired. Here we need dialogue and desires to know each other. Sexual part - I am not against experiments, but in moderation, without violence. Preferences like I don't have any, because I always thought that this can be known only with my beloved husband. I think that we need to protect each other, especially health. I want to have children and so that they are welcome. But this will primarily depend on the man. I think two will be enough, because I want to be able to spend enough time with my husband. Also, so that he takes an active part in education.I respect other religions, and I am not against to change my. Not too religious. I like to make comfort at home , but also want to develop and do some work for my soul. Perhaps a simple job or starting a small business. Sometimes I like to sit at home and nothing to do.:))) My character is emotional, truthful, I do not like to play in feelings -they either exist or not. Modest in moderation, self-critical, purposeful, friendly, tactful. I can do a lot for my dear people.
Reliable, responsible, caring, strong, courageous, with his hobbies, respectful of his family, but not fanatical. That there was a desire to improve in different directions. It is advisable to go in for sports. Ready to start a family and take responsibility. And most importantly, understanding and acceptance. I mean, it's not always possible to understand another person, but you can hear and try to do it. I am interested in a healthy person who can conduct dialogue and act, value a partner and help each other becomes better. I respect honesty and tact that I would like to receive in return. Against violence or the desire to force to do something.
More than anything, I want to have a happy family. Feel the care of a loving husband, hear children's laughter at home and enjoy every moment spent with my family.
I have many interests, so I'm only for if the partner has them too will be. I like sports to maintain health, also dancing (especially oriental), different music, embroider rhinestones costumes, fond of cars, languages, photography, wrote poetry before.
Rock, white rock, pop, classic, classic rock