BLOOM_OF_HAPPINESS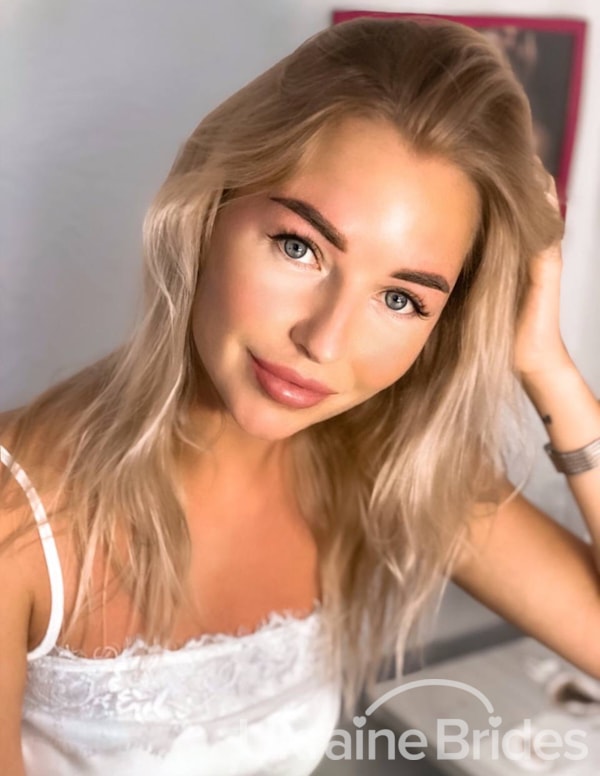 MY INTRODUCTORY VIDEO
Additional photos
Personal details
Willing to relocate to another country
Finance / Banking / Real Estate
English, Russian, Ukrainian
I am a beautiful, wise, loving, sometimes too kind lady. Analyzing my inner world, I strive for self-perfection. One of my hobbies is reading. I like traveling and I want to continue this tradition with my future man. I do not like to stand still, so every time I discover something new. I like accepting people as they are, so I have many friends. One of my favorite expressions: "I am who I am." I am from Kyiv but because of war I live in Belgium, Waterloo now.
For me, this man is the one who knows how to love, caring, kind and well-mannered. For me personally, an integral feature of a real man is a sense of humor. You need to be able to play a good joke on yourself and on what is happening around))) If you love sports like I do, then we can spend more time together in pair training. Tell me if you are ready to spend time with your future family member😉
I dream about meeting the right person for the rest of my life.
gym, running, Netflix movies, reading, photography.