CHARMING SOUL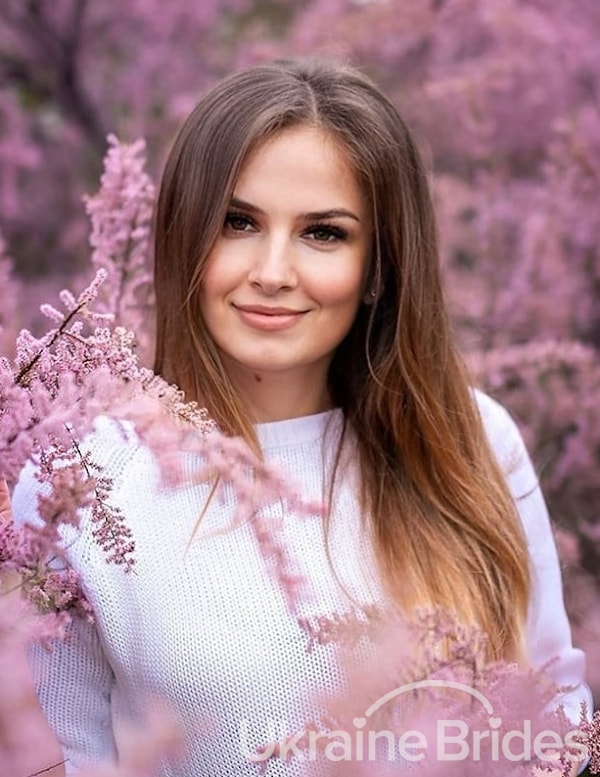 MY INTRODUCTORY VIDEO
Additional photos
Personal details
Willing to relocate to another country
Executive / Management / HR
Life has its ups and downs, but I face each day with optimism and a smile, knowing that the journey to finding the right person is a path worth treading. You will find in me such qualities as femininity, kindness, gentleness, intelligence, and a desire to help others. I believe in the beauty of life's simple pleasures and cherish the moments of reading a captivating book, enjoying a great movie, and taking leisurely walks in nature. I hope we can find much in common, share each other's interests, and grow feelings to each other. Let's start our beautiful story now!
My ideal match is someone who, like me, values family and understands the profound significance of nurturing a loving and supportive environment. I am looking for someone who shares my values, appreciates the beauty in life's simplicity, and is ready to embark on a shared adventure of love, growth, and happiness. If you are a kind, thoughtful, and family-oriented man who believes in the power of love to create a beautiful future, let's take the first step together and see where this journey leads.
I dream of a happy family and children's laugh at home.
Reading, doing sports, listening to music, cooking, watching good movies, traveling and opening new places.