Inno4ka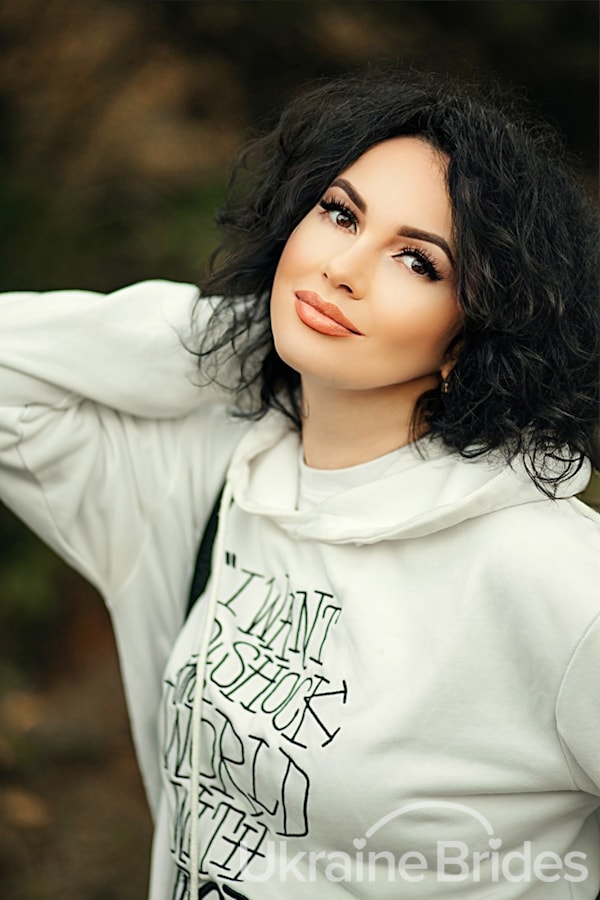 MY INTRODUCTORY VIDEO
Additional photos
Additional videos
Personal details
17 yr old male
26 yr old male
Willing to relocate to another country
Executive / Management / HR
To my point of view , you need the downs to appreciate the ups. Going on the adventure or taking that risk is important. I just find myself happy with the simple things. Appreciating the blessings my life gives. It's easy to impress me. I don't need a fancy party to be happy. Just good friends, sincere smile , Open hearted people. And... I'm happy. I'm satisfied. I'm content. I am from Kharkiv, Ukraine
My man does exist ! He is somewhere waiting for me . The same as I am waiting for him.. My man smiles in trouble, gathers strength from distress, and grows brave by reflection.
In dreams, we enter a world that's entirely our own .. And I can say that my World is bright and colourful.. But too lonely. I want to find my second half to make my dreams come true ... And the dreams of my man...
I always had a separate life than just my work. I have many hobbies and interests. I do like sports and always stay fit. I didn't always get my self-esteem and identity from acting. I never worked unless I wanted to. I never did anything just to do it, just for the paycheck. I always did things that I liked. I like extreme , I live travelling and cooking Also I really like reading, listening to music, and silence. I really want to meet someone to share some of my dreams and hobbies .
salads, chocolatе (OMG I adore it!) LOL
no matter... if my soul likes it