LoveDandelion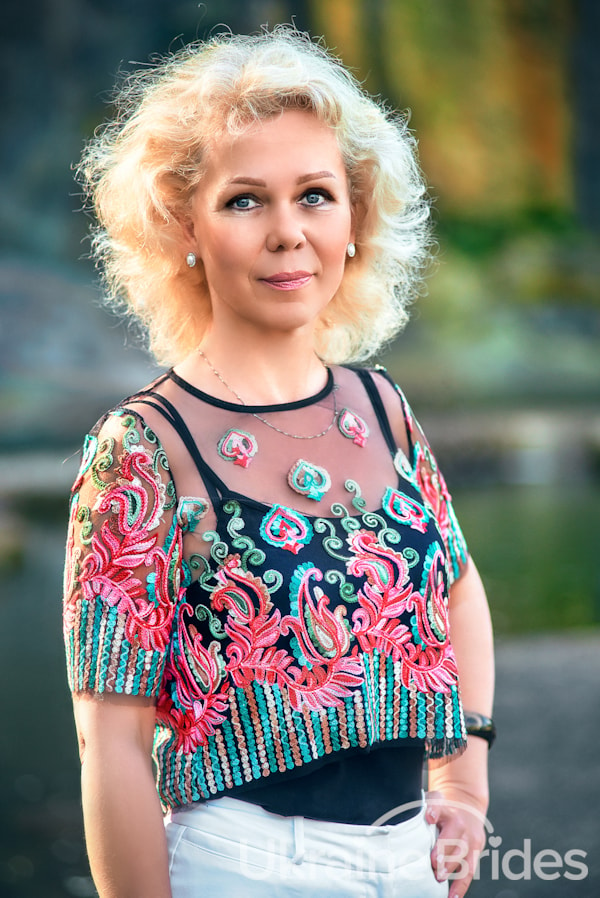 MY INTRODUCTORY VIDEO
Additional photos
Personal details
31 yr old female
27 yr old female
Willing to relocate to another country
Finance / Banking / Real Estate
Russian, Ukrainian, French
A WOMAN in the deepest sense of this word! I am rich in feelings and emotions of happiness. I am I'm very active and positive person. In relationships I am devoted and genuine, sensual and friendly, down to earth and very loving. I like to meet new people, to get new emotions. I like to travel a lot. I'm always taking camera with me just to catch all the moments from my trip. I have a good sense of humor and ready for real meeting and relocating. I learn new things very quickly. I am ready to charge my man, bring wings and take us to the utmost pleasure of life together!
I am looking for a man who is capable of loving and enjoying life despite any experience. Luggage of former experience is inevitable... Be it so. Life is great! We must enjoy it to the fullest we want! For me it's very important to be with the one who wants true partnership, who loves active life and magic between the two! So we can go on together. Write to me! Why waiting longer?
I find myself walking along the sea shore holding my man's hand and watching his toes sink into the damp sand...
I like to go in for sports. I play badminton, like to ride my cycle and to swim in the pool, taking photos, paint, travel. I like to listen to music, different kinds of. Also playing piano by myself. I'm cooking a lot. Like to make experiments with the new tastes and dishes. I usually spend my free time in the backyard, by taking care of flowers, bushes and fruit trees.
salads, deserts and cheese
shanson, classic music, jazz, modern