Marvellous_Kate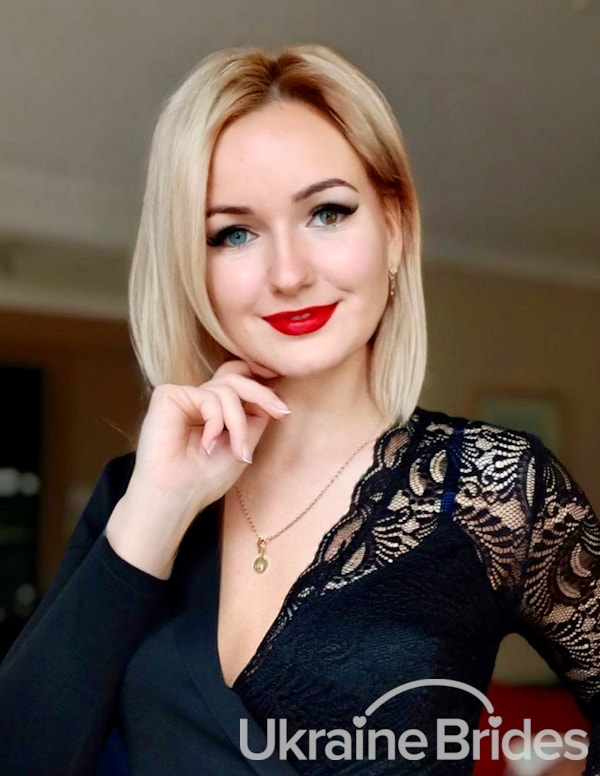 MY INTRODUCTORY VIDEO
Additional photos
Additional videos
Personal details
Willing to relocate to another country
I am a person who gives 100% to every relationship be it friends, parents, or you (my future partner). Active, smiling, laughing out loud, an ambivert, the one who is in love with life and wants to live it to the fullest sharing my happiness and joy with my close people. Not perfect. Emotional. Caring. Trust others easily. Love adventures, traveling, and exploring new places. I am a French teacher. I am from Ukraine, the city of Zaporizhzhya.
Well, there are lots of qualities that everyone wants their partner to have. Some people also care about good looks. For me, looks don't matter as long as he loves me and is understanding, caring and funny! I also want my man to be kind and considerate. Is that greedy? But bear with me. I just can't tolerate hypocrites - those who pretend to be who they are not. They usually have a heart of stone and do not respect or care about others. So, for me, there is nothing more important than kindness. We would also need to share similar values - we can be polar opposites in personality, but shared political or religious views are very important. Last but not least, he definitely needs to have a "can-do" attitude. There's no use spending loads of time with a person who doesn't inspire me and isn't supportive of my dreams.
I have lots of dreams which I want to fulfill. I want to travel the world. Learn different languages. Become a fluent speaker. And be a successful and happy person. I want to have a happy full family. At this time I have set some goals for myself such as finding my beloved and building a strong, harmonious relationship.
Traveling interests me more than any other thing would ever do. It is the best form of learning. To imbibe the new culture, to know its people, to understand the diversity, to explore the places you never knew, stories you never heard, the history you were unaware of, geography you learn to cope with, the way they lived, the way they are living, to know not only about the place but also it's people. I visited many European countries, including Turkey, and Egypt. Travelling gives me the experience and teaches me about life like nothing else can, nothing else ever did. I adore cooking. When I was a little girl, I always used to stand by my mother when we cooked in the kitchen. Gradually, I used to help my grandmother when she used to make those special cookies. I've always loved experimenting with different types of desserts, brownies are my favorites. I am a passionate reader and have been all my life. I guess starting with a few authors for whom I've read just about everything they've ever written: Stephen King and also Dan Brown (I am mind blown by the symbology and mysteries.)
What is my favourite food! Oh my! This question gets me emotional. How can I chose just one food or dish to be my favourite, when there are so many that I like. It's like asking me, which is my favourite body part)))I think I can list Italian, Ukrainian and Georgian cuisines!
I would listen to music all day if I could. I just love to sing and dance along to my favourite songs, and let myself get carried away with the rhythm. A list is endless....Ariana Grande, Adele, Imagine Dragons, Sia...