Olena Tenderness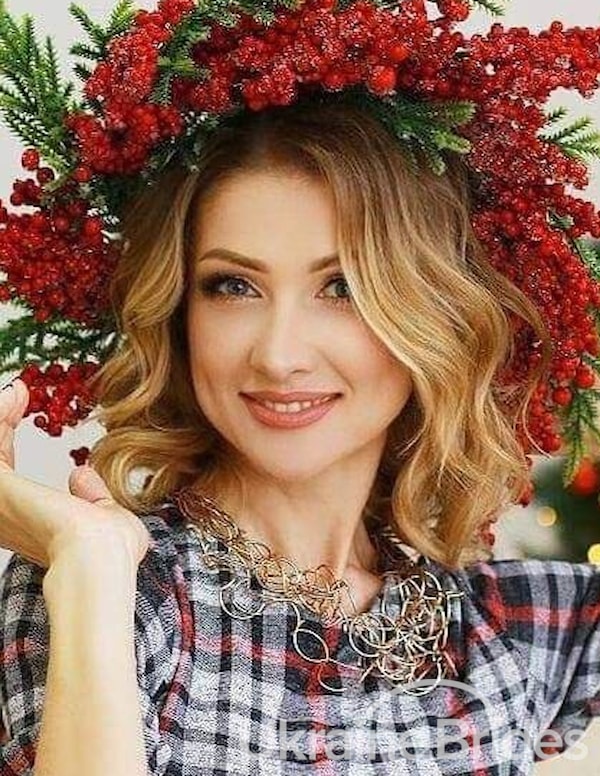 MY INTRODUCTORY VIDEO
Additional photos
Personal details
Willing to relocate to another country
Artistic / Creative / Performance
I can say about myself that I am romantic and gentle, but at the same time energetic and capable of decisive actions, if the situation requires it. I dream about many things, but I believe that dreams only work in tandem with real actions leading to their realization. I am a good friend and sociable person, always ready to support my loved ones in a difficult situation and rejoice with them in happy moments of life. Family values ​​are very important to me, and I dream that in the near future I will find that very close in spirit person that I miss so much. I want my house to become a real fortress, standing on three pillars - love, tenderness and boundless trust in each other💕. I lived in Kyiv, Ukraine. Now I am in Germany in connection with the war in Ukraine.
I am on this site, because I really want to meet a man who will become for me the most beloved person, a true friend, an interesting conversationalist and partner in everything and always. Reliable, responsible, compromising, able to listen - this is the portrait of my ideal man💞 I think when love comes into a person's life, it illuminates everything around with its light. Sounds become more melodic, colors brighter, emotions stronger... True love not only gives us a loved one, but also allows us to become better and kinder ourselves. "I love you not only for who you are, but also for who I become when I am next to you" - a well-known phrase from a poem seems to me very true to illustrate my thought)) I hope and believe that I will find on this site my true soul mate, the person who will give me the happiness of mutual love, tenderness and trust..
💫I dream about love, about family happiness, about having a man nearby who will become my partner in everything, both in ordinary life affairs and in adventures! And by the way, about adventures)) Another one of my dreams is to become a pilot of small aviation .✈
I am interested in the history of the old Kiev, vocal, and domestic plants. Poetry by Lina Kostenko Lesya Ukrainka "Lisova pisnya" Charlotte Bronte "Jane Eyre".
I love seafood, rolls, baked potatoes and grilled vegetables. Toast, cheese, fruit
Classics by F. Chopin, A. Dvorak Melody by IRYNA MUZYKA .